Sunday, June 24, 2018, 7:00 PM - 8:30 PM
"Pop Goes the Quartet II"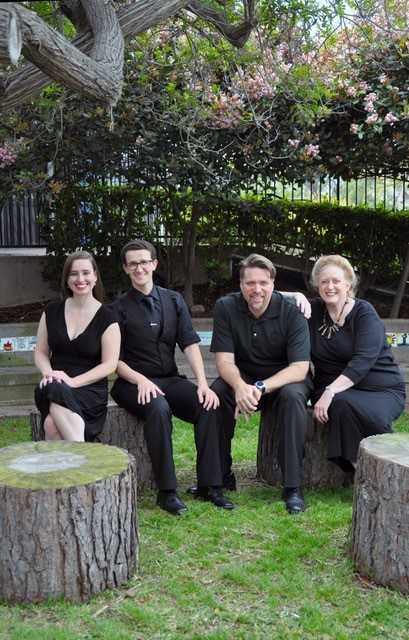 Come join the fun as the First Church Vocal Quartet, Carolyne DalMonte, Patricia McAfee, Timothy Simpson and Christopher Stephen, along with pianist Bryan Verhoye, present a light-hearted evening of "pop" music to include selections from Broadway, the Beatles, Disney and Americana in Linder Hall. A reception will follow the concert. Donations at the door; child care by advance reservation at 619-297-4366. Sponsored by the Cultural Events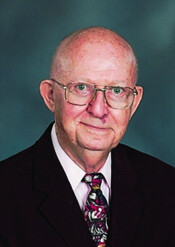 Robert E. Stadge (1924-2011) was born in Sumner, Illinois and graduated from McKendree College, a United Methodist University in Lebanon, Illinois. After moving to Denver, he embarked on a twenty-six-year-long career as a traveling sales representative throughout the Southwest. Finally settling in San Diego, he started a second career as a neighborhood florist in Mission Hills. He was an active member of First United Methodist Church and supporter of the many music and theater productions in our community. His great love of music, particularly from the Chancel Choir and Vocal Quartet, led him to generously remember the First Church Music Ministry. It is to his memory and that love that we dedicate an annual concert.

This concert is sponsored by the Cultural Events Committee of First United Methodist Church. A free-will offering will be taken. Childcare is available by RSVP to the church office: 619-297-4366.
Free Will Offering