Safe Harbors Network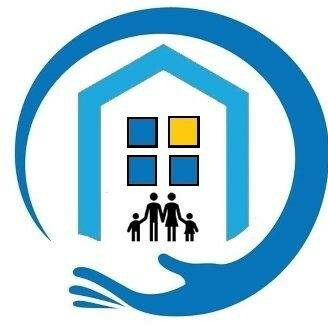 Christ commands us to "Love your neighbors as yourself." (Mark 12:31) Newly arrived immigrants are our neighbors & more immigrants are on the way. One way to help these neighbors in the San Diego community is through Safe Harbors Network, associated with Christ Ministry Center & International Rescue Committee. Please consider these opportunities to serve:
Host a Family

Sponsor a Bed

Donate
Volunteer
Click here to learn more and to find the right participation for you.