Reading Tutors Needed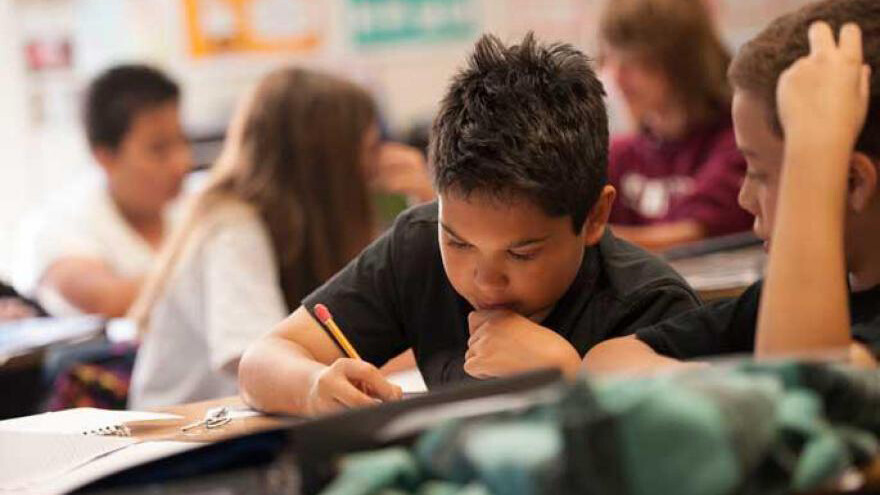 The Reading Tutors Returns to Cherokee Point
Volunteer to help emerging readers for several hours one weekday morning a week at the school. You read to them… read with them… and listen to them read. Sound out unfamiliar words. Check for understanding of what is read. You meet one-on-one with your group of 3-4 students each visit.
Train to Become a Tutor
Saturday, September, 25 | 9 - 10:30 | Cove (1st floor UMC building, Mission Valley Campus)
The presenter will explain the "how-to" and experienced tutors with whom you worship will reflect on their experiences and personal rewards of serving in this way.
Stop by the Cherokee Point Reading Tutors table in the reception area following the 9 AM the service each Sunday in September to sign-up and register for training. Email Les Smith to join and for more information.