Cherokee Point Outreach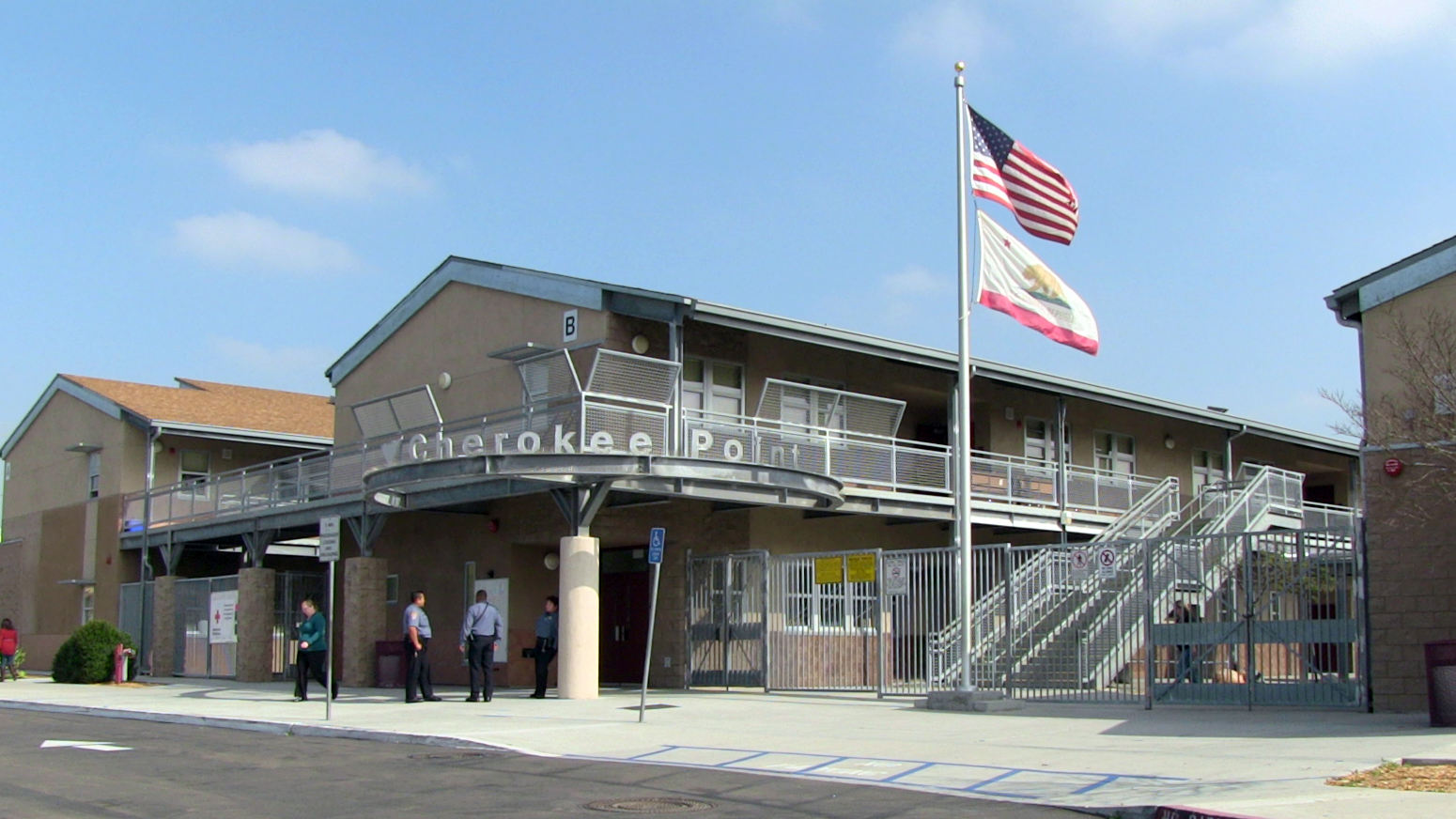 We are committed as a church to partnering with Cherokee Point Elementary School to facilitate positive and lasting change in the lives of children and families living in poverty. You are invited to discover how God might be calling you to reach out in service to a child, parent, or family at the school.
Adopt-A-Student Tutoring
This past year has been especially difficult for students. Virtual classrooms have not been very successful. So, First Church and Cherokee Pt developed a program to offer tutoring to children who need help in math and English studies. There are about 20 First Church members who are currently volunteering through a zoom platform, spending one hour a week with a child. Even as children go back to their classrooms soon, they will still need help; one hour a week can make a big difference in their education. Please contact Les Smith at lessmith@san.rr.com.