Cherokee Point Outreach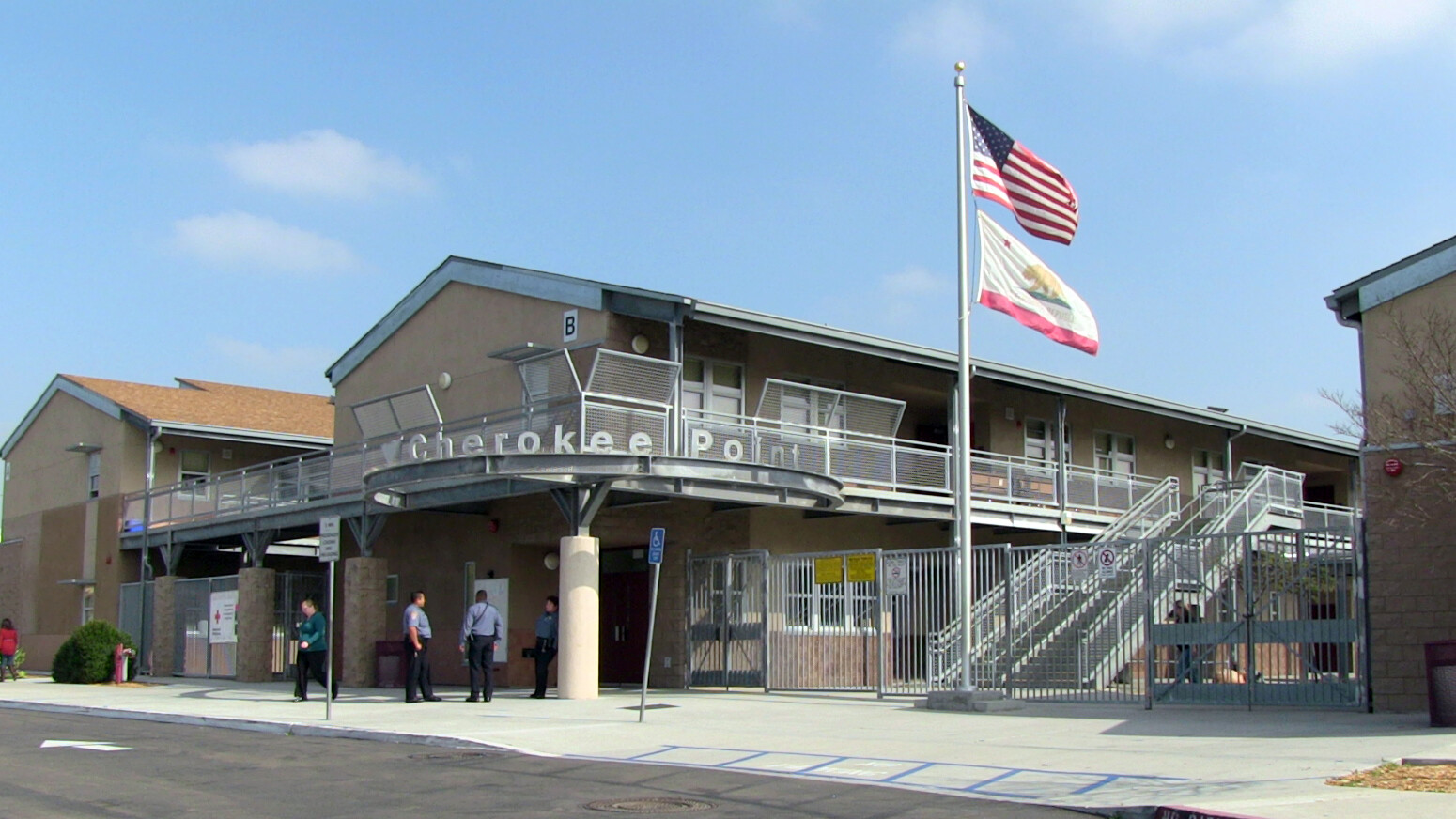 Reading Tutors
This past year has been especially difficult for students. Virtual classrooms have not been very successful. So, First Church and Cherokee Point developed a program to offer tutoring to children who needed help in math and English studies. During 2020-2021 school year, there were about 20 First Church members who volunteered through a zoom platform, spending one hour a week with a child.
As children go back to their classrooms this fall, they will still need help; one hour a week can make a big difference in their education. That help is to arrive about five weeks into the new school term. Volunteers from First Church will visit the Cherokee Point campus many school day mornings, meeting with young students individually for 40-45 minutes. If you are called to help those students, please click the link below and fill out the form.
Backpack Drive
First Church delivered 300 brand new backpacks with supplies to Cherokee Pt Elementary last week. Principal Corral especially sends her gratitude and appreciation for our continued support of the children and their families. We thank you all for your generosity: bringing mounds of notebooks, pencils, sharpeners, glue sticks, crayons, and of course stacks & boxes of backpacks every Sunday plus supporting us with money donations as well. Special thanks to the wonderful volunteers who helped stuff the backpacks with supplies. That was quite a chore!
There are many other opportunities to support Cherokee Point during this school year. In person tutoring for its emerging readers will resume in October, with Everyone a Reader training set for September 25 on the Mission Valley campus for those new to this program. And Shoes That Fit will continue to provide shoes to those in need throughout the school year. Until next year….