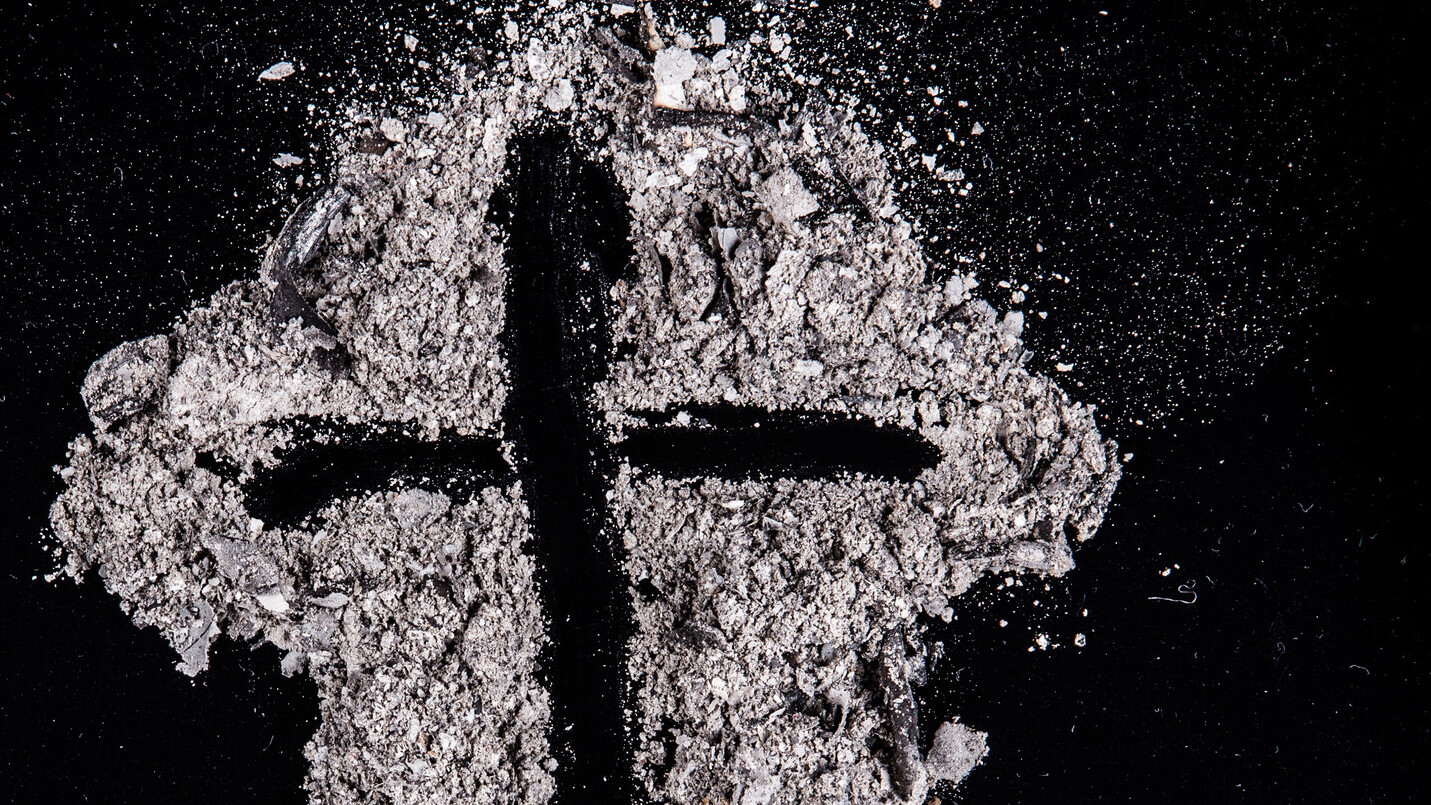 March 2, 2022 marks the beginning of Lent with an Ash Wednesday service. Ash Wednesday reminds us of the precious passage of time and the frailty of human beings. The imposition of ashes is the symbol of this reminder.
Different opportunities to receive the ashes:
10:30 - 11: 30 AM. Drive through the church's parking lot P7 (on top of the hill behind the church) and receive the ashes from your pastors.
12 noon. Ash Wednesday worship service in the Trotter Chapel

, in-person with masks;

7 PM. Ash Wednesday worship service in the Sanctuary, in-person with masks or watching the live-stream; or
Pick up ashes in advance. If you are planning to watch from home, you are welcome to drop by the church office to pick up a packet of ashes for your use at home during office hours the week prior.

This start of Lent will position us well to reflect on how we live our lives and what we might need to do differently in our sermon series entitled "Looking for Comfort in all the Wrong Places."