Filter By: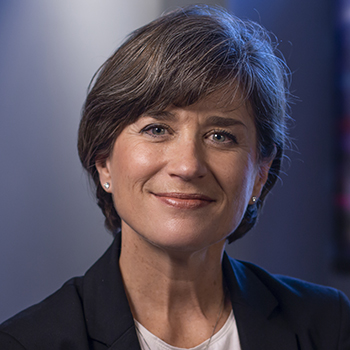 Rev. Trudy Robinson
Lead Pastor
office: 619-297-4366 ext. 139
I have always been a California girl. And It's so good to be home!
I am the youngest of six children, born and raised in West Covina, California, the daughter of two wonderful parents and devout United Methodists. As an elementary student, I experienced the church as a caring and safe place. As an teenager, I learned that the love of God everyone was talking about, applied to me, too. As a young adult, I realized that I had gifts that God could use to make the world a better place. It was a bit slow in coming, but I eventually understood that to mean that I could work full-time for the church as a pastor.
I started my seminary education at the Claremont School of Theology and finished at Iliff School of Theology in Denver. I became an ordained elder in the Rocky Mountain (Legacy) Conference and served churches in Westminster and Loveland, CO, Cheyenne, WY, and back to Colorado to serve in Littleton. Throughout each and every one of these churches I have experienced, learned, and realized so much more about the love of God, the gift of community, and the place our faith has in today's world.
I love preaching and teaching, building community and meeting needs. My greatest privilege and challenge is to effectively communicate the love and grace of God. Who doesn't need to hear that?
I am privileged to be your Lead Pastor at First UMC San Diego! I am excited to discover how you live out your faith, support one another, and serve the community! I am thrilled to bring to you some of what I know about God, the church, and our world. Together, I am eager to help guide, nurture, clarify and walk with you into the future that God has dreamed of and into the role that First Church is uniquely positioned to fulfill. When I'm not doing that, I'll be going to the beach, taking a hike, listening to music, going to concerts, watching films, reading good books, playing with my Golden Retriever Lucy, thinking about/talking to/visiting/hoping to visit my daughters Emily (and her husband Dan in Denver) and Chloe (in Pasadena).