In the heart of San Diego's Mission Valley community, we are a congregation that welcomes all people. Whether you're looking for grief support groups or ministries, giving opportunities or current events in our community, First United Methodist Church San Diego has something for you.
To help you get to know us better, we offer information on everything from our FUMCSD staff, ministries and worship services to where to find us. If you would like to learn more about who we are, please scroll down and get to know our diverse and knowledgable team. On our FUMCSD team, you will find our Pastors, Spiritual Growth leaders, Music Ministry staff, Administration, Communications leaders, Facilities staff, and our Children's Growing Center staff. Please feel free to contact us with any questions or comments. Our FUMCSD staff looks forward to hearing from you.
Filter By: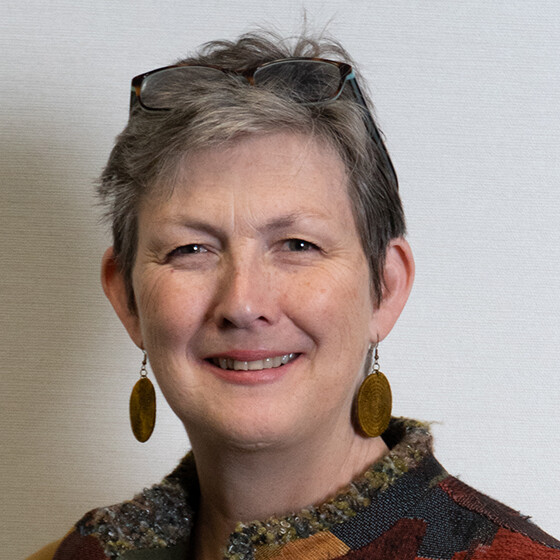 Rev. Tamara Walker
Pastor of Congregational Care
office: 619-297-4366 ext. 120
God's heart and call led Rev. Tamara to First Church in February of 2019. Her role as Pastor of Congregational care affords her the joy of visiting and connecting parishioners with each other and with God. Her passion is people. Her desire is that all would experience the presence and nurture of God in their life. As a Hospice Chaplain she experienced the power and presence of God's love and welcome in quiet moments at bedside, in family's lives in anticipatory grief and in the death of a loved one. Her prayer is that the Holy Spirit would minister to each heart and life personally and that God's love and mission would be experienced and shared in every heart, home, church, in our city of San Diego and beyond.
Tamara has come to First Church in a roundabout way. She was born in Nashville, Tennessee but moved to the Kingdom of Eswatini with her missionary parents and her younger brother, Brian, when she was four years old. They were soon joined by her baby brother, Bradley, who was born in Pietermaritzburg, South Africa. She lived a happy childhood as a MK (Missionary Kid), surrounded by a sense of mission, loving generous-hearted people and God's presence. She was educated in public schools in Eswatini and Olathe, KS, studied by correspondence for several years and in High School attended a Girls Boarding School in South Africa. She would not trade her experiences and love for Africa for anything.
In 1987, Tamara traveled from Mid-Summer Eswatini to Snowy-Winter Boston, MA for college. She attended Eastern Nazarene College, earning her BA in Psychology. She continued with courses in counseling toward an MFT degree but sensed a new call of God. A direction which, after 10 wonderful years in Boston, took her to Nazarene Theological Seminary in Kansas City.
Tamara married in Seminary and has three children, Samuel age 16, Elijah age 13, and Simone age 12. She pastored in Richmond, VA and was Pastor of Congregational Arts in Kansas City for a time. She was ordained an Elder in the Church of the Nazarene in 2005. Her family moved to San Diego with three children under four years old in 2007. She was divorced in 2012. Tamara became a Hospice Chaplain in 2009 and worked for Vitas Hospice and Hospice of the South Coast before coming to First Church.
Tamara has lived and worked, experiencing people from many walks of life. She worked at summer camps with youth of all ages, was a Teacher's Aide in early intervention classrooms with developmentally delayed toddlers, a nanny, a resident assistant for college women, a preschool teacher, a waitress and held various ministry positions for children, youth and adults.