In the heart of San Diego's Mission Valley community, we are a congregation that welcomes all people. Whether you're looking for grief support groups or ministries, giving opportunities or current events in our community, First United Methodist Church San Diego has something for you.
To help you get to know us better, we offer information on everything from our FUMCSD staff, ministries and worship services to where to find us. If you would like to learn more about who we are, please scroll down and get to know our diverse and knowledgable team. On our FUMCSD team, you will find our Pastors, Spiritual Growth leaders, Music Ministry staff, Administration, Communications leaders, Facilities staff, and our Children's Growing Center staff. Please feel free to contact us with any questions or comments. Our FUMCSD staff looks forward to hearing from you.
Filter By: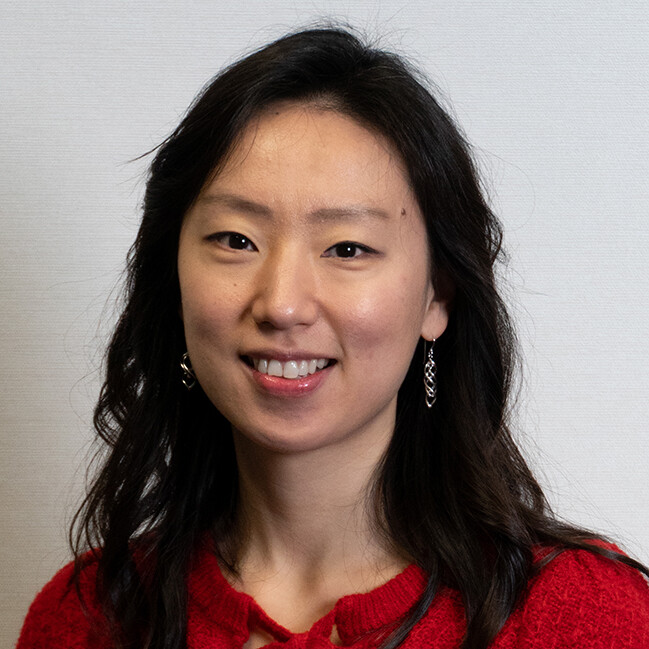 Dr. Jaebon Hwang
Director of Music Ministries and Organist
office: 619-297-4366 ext. 112
Jaebon Hwang is Director of Music Ministries and Organist at First United Methodist Church of San Diego. This follows her tenure at Westwood United Methodist Church and First Congregational Church of Los Angeles. Awarded Fellow of American Guild of Organists (FAGO), the organization's highest level of certification, she completed her Doctor of Musical Arts degree in Organ Performance at the University of Southern California, studying with Dr. Ladd Thomas, in 2019. Prior to her studies in organ, she earned degrees in Composition and Scoring for Film & Multimedia from Korea National University of Arts and New York University respectively. She has worked with such prestigious organizations as Los Angeles Opera, Los Angeles Master Chorale, and San Diego Symphony. Featured at the West Region Conventions of the American Guild of Organists in 2017 and 2019 and at the AGO OrganFest 2021, Dr. Hwang maintains an active performance schedule as a recitalist and as a collaborative artist and composes new music as time permits. Some of her original compositions are published by Lorenz and Selah publishing companies.