In the heart of San Diego's Mission Valley community, we are a congregation that welcomes all people. Whether you're looking for grief support groups or ministries, giving opportunities or current events in our community, First United Methodist Church San Diego has something for you.
To help you get to know us better, we offer information on everything from our FUMCSD staff, ministries and worship services to where to find us. If you would like to learn more about who we are, please scroll down and get to know our diverse and knowledgable team. On our FUMCSD team, you will find our Pastors, Spiritual Growth leaders, Music Ministry staff, Administration, Communications leaders, Facilities staff, and our Children's Growing Center staff. Please feel free to contact us with any questions or comments. Our FUMCSD staff looks forward to hearing from you.
Filter By: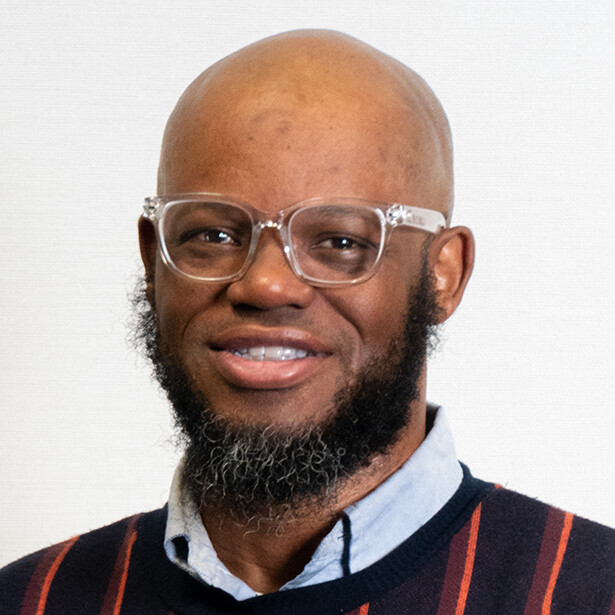 Kenton Reaves Hundley
Director of Discipleship for Children and Youth
office: 619-297-4366 ext. 118
Kenton Reaves Hundley is an inspirational, creative and passionate educator who's worked with young people for years in order to empower them with the expectation of success, compassion and the cultivation of faith. Kenton has found comfort in building bridges between diverse age groups, cultures and backgrounds for most of his professional life.

He has created deep and constantly evolving partnerships with a diverse array of community leaders including clergy, artists, activists and educators throughout the San Diego region. Kenton has been blessed to have had a host of mentors along the way, since moving to San Diego, nearly two decades ago.

For the majority of those years, he worked to develop the curriculum and day to day instruction for newly arriving immigrant students of multiple educational and cultural backgrounds. He has collaborated with social workers, clinicians and independent school district personnel to meet the academic and cultural needs of these young people.

Kenton believes that all children, adolescents and young adults have the capacity to learn through collaboration, leadership development and honest discussion and partnerships in safe spaces where all those present find themselves willing to learn and share.