Saturday, April 15, 2023, 2:00 PM - 4:00 PM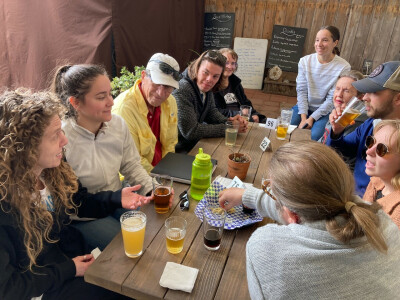 Craft Theology is small-batch, handcrafted discussion about God, spirituality and the craft of life. Our conversation brews from the unique ingredients brought by each person who shows up. All viewpoints are welcome: heretics, skeptics, mystics, the God-curious, and none-of-the-above.
Please plan to thank our hosts by making a purchase. Our discussion will be led by John McAteer, PhD in Philosophy. Bring a friend or two!
Please contact Stasi with any questions and to find out meeting location, that will vary each month