Sunday, November 05, 2017, 10:45 AM - 12:15 PM
This lecture is Free and open to the public
No RSVP needed
The Scriptures have been the catalyst and inspiration for artistic expression in Western culture across the ages. Dr. Lori Anne Ferrell of Claremont Graduate University will trace biblical and biblically-informed literary themes in paintings and prints from the fifteenth through the nineteenth centuries, with special reference to the Huntington Library's extraordinary, extra-illustrated "Kitto Bible." Join us to learn about the lasting and continuing influence of the Bible in the visual arts.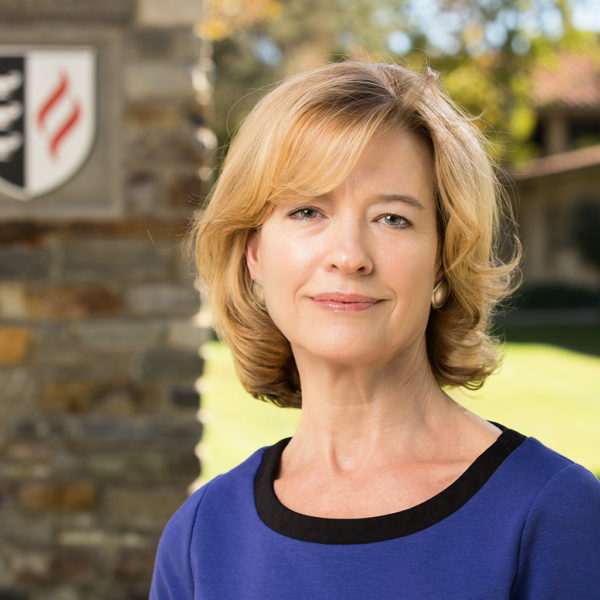 Presented by Dr. Lori-Anne Ferrell, Claremont Graduate University
Lori-Anne Ferrell is the John D. and Lillian Maguire Distinguished Professor in the Humanities at the Claremont Graduate University.