Every Wednesday, from 10/13/2021 to 11/17/2021, 10:30 AM - 11:30 AM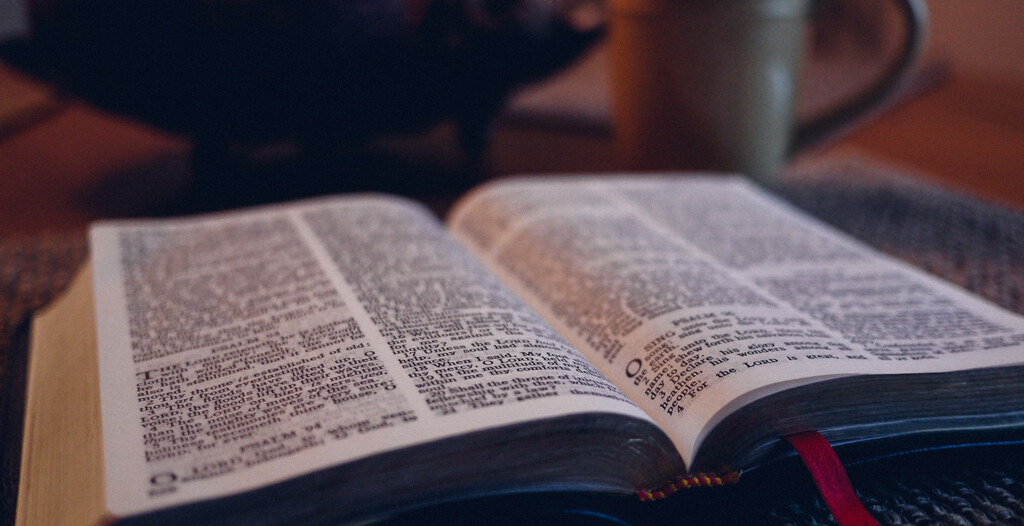 PASTOR'S BIBLE STUDY: Re-reading the Women of the Bible, led by First Church member and retired Point Loma Nazarene University Professor Carol Blessing. Carol will lead us through six weeks of study of selected women from both testaments, from Eve through Mary Magdelene. She will be using multiple resources, but recommends the book Reading the Women of the Bible by Tikva Frymer-Kensky for those who would like further study.
Carol Blessing, Ph.D., Professor Emerita of Literature and Women's Studies at Point Loma Nazarene University, publishes essays on early modern literature and women in early Methodist ministry, researching at the Huntington Library and the World Methodist Archives in Manchester, UK. She and her spouse George joined FUMCSD in February 2020.
The class meets in-person in Linder Hall requiring masks for all participants, or via zoom.
To receive a Zoom link, please RSVP below.

"FUMCSD Pastor's Bible Study" Podcast
For those of you who like to listen to podcasts, you are now able to subscribe to the "FUMCSD Pastor's Bible Study" on these podcast networks: Apple Podcasts | Spotify | Google Play Podcasts | Stitcher | Tune-In