Sunday, September 05, 2021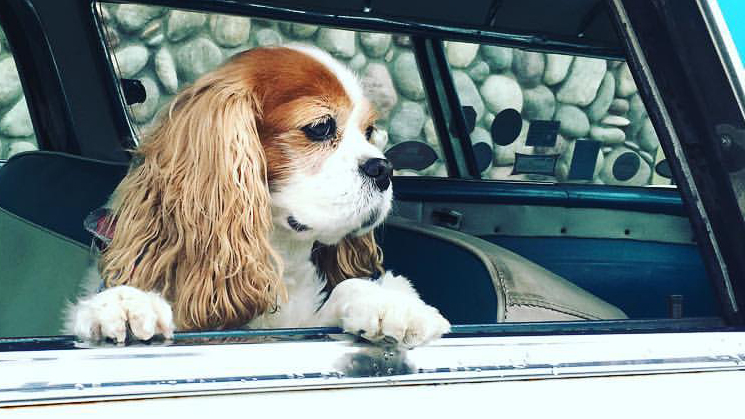 Sunday, Sept. 5 | Mission Valley and Ocean Beach Campuses
Our pets are a blessing to us! We experience God's love as we care for and receive care from animals.
Standing in a long tradition of our faith, we will offer prayers of blessing for animals on Sunday, Sept. 5.
Mission Valley Campus
Drive-thru blessing and photo-op
1-2 PM | Parking lot P3
At this time you are invited to drive through with your pet, receive a blessing from the pastors (as well as some pet-loving goodies from local businesses), and stop for a photo opportunity.
Can't make it to the drive-thru - Send us a picture!
If you're part of our online community or cannot make it in-person drive-thru, send us a digital photo of your pet! Follow us on Facebook/Instagram @FirstChurchSD and tag your photo of you and your pet with #BlessingOfTheAnimals. Then join us for worship in Mission Valley at 9 AM, online or in-person, and we'll show your pictures in the service.
Ocean Beach Campus & OB Dog Beach
10 AM | Special animal-friendly service in the OB Campus Court yard.
Join the Water's Edge Faith Community with music, blessings, and the chance to get a photo with your pet.
10:15 AM | Online pre-recorded service of blessing for animals will premiere on the livestream - with Pastor Jessica's dogs, Spartacus and Merlin, making a special guest appearance!
11:30 AM | Dog Beach in OB
We'll leave to walk over to Dog Beach along Voltaire St. to offer more blessings and pet-loving goodies. Look for us under the Water's Edge Faith Community pop-up tent near the water!