Wednesday, October 13, 2021, 12:15 PM - 1:00 PM
Come listen to our pipes!
This season's Midday Pipes organ series at First United Methodist Church of San Diego will be both in-person in the Sanctuary and online, live-streamed and available on YouTube.
All concerts will begin at 12:15 PM and can be accessed at fumcsd.org/watch-live or at First Church YouTube Channel on the second Wednesday of the month from September through June. We invite you to enjoy this beautiful organ music played by distinguished musicians on the 108-rank, 4-manual Blackinton & Associates pipe organ, the largest in San Diego County. The series is sponsored by the First Church Cultural Events Committee, and each performance will be approximately 45 minutes long.
Second Wednesday of the month (through 6/8, 2022)
12:15 - 1 PM
Join us at first church or watch live here
Each month you'll have a chance to listen to a different organist play a 45-minute free organ concert. If you missed a concert, you can listen to past concerts here
Each month you'll have a chance to listen to a different organist play a 45-minute free organ concert.
October 13, 2021
Philip Smith, organ
Retired, Conservator of the Organ, Walt Disney Concert Hall, Los Angeles. Interim Organist/Choirmaster The Church of St Paul in the Desert, Palm Springs. Honorary Canon of the Diocese of Los Angeles
The Program
Praeludium in C, BWV 546.....Johann Sebastian Bach (1685-1750)
Pièces d'orgue..... François Couperin (1668-1733)
Messe des Paroisses
Offertoire sur les Grands jeux.
Symphonie II, Opus (1901).....Charles-Marie Widor (1844-1937)
Movement I: Praeludium Circulare – Andantino
Six Pieces for Organ (1953) No. 3.....Herbert Howells (1892-1983)
Master Tallis' Testament
Les Trois Chorals.....César Franck (1822-90)
1. en mi majeur (in E Major)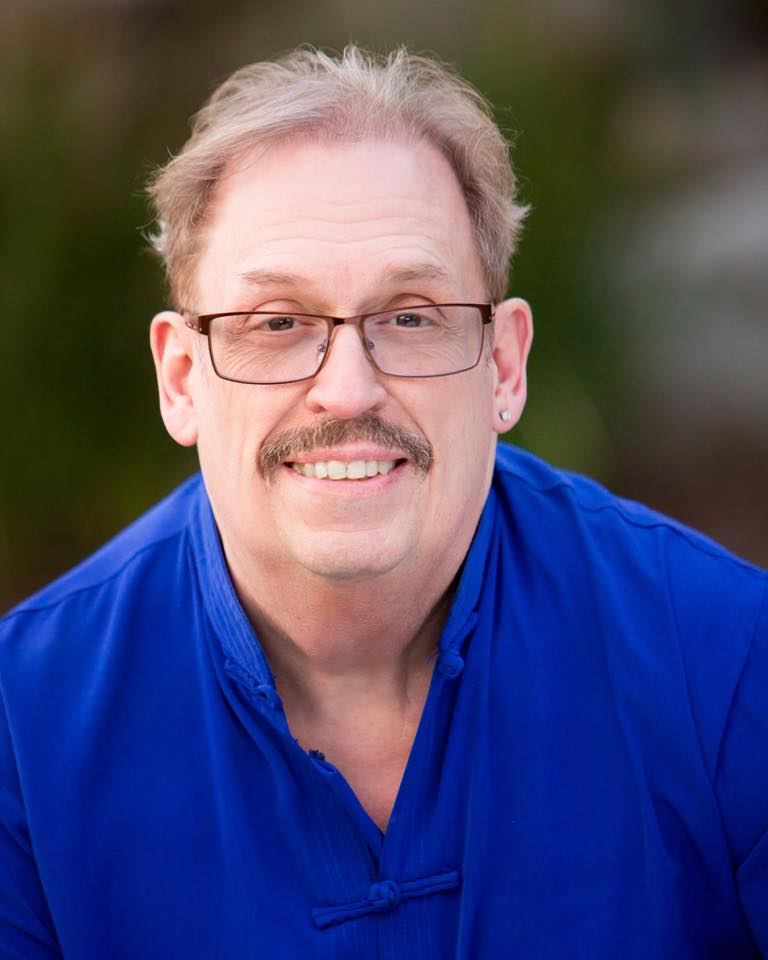 Philip Smith is Interim Director of Music and Organist at The Church of St. Paul in the Desert, Palm Springs and organist for Congregation Har-El, in Palm Desert. Mr. Smith was Minister of Music and Organist at The Church of Our Saviour Episcopal Parish in San Gabriel, a historic parish in Los Angeles, from 2008-2019, and from which he retired on August 31, 2019. He was appointed Organ Conservator, Walt Disney Concert Hall in July 2004, concluding his responsibilities in August, 2019. He was High Holy Days Organist at Stephen Wise Temple. Previous work has been at Temple Judea, Tarzana, Temple Israel of Hollywood (1998-2008) and Wilshire United Methodist Church, Los Angeles (2002-2007). In June 2015, Mr. Smith was given the title of Honorary Canon of the Cathedral Center of St. Paul, Los Angeles.
In 2006, he was featured in a new book about the Walt Disney Concert Hall Organ, "A Forest of Pipes" written by Jennifer Zobelein, and released a demonstration CD on the organ with Manuel Rosales who built the famed organ at Walt Disney Concert Hall. More recently, a new DVD, "The Walt Disney Concert Hall Organ" and a new edition of the book, "10th Anniversary Edition" (2014) were released and are now available with more pictures and interviews at the LA Phil Store, Walt Disney Concert Hall in Los Angeles.
He was awarded the Bachelor of Arts Degree in Organ from Spring Arbor College in Michigan (1974) and a Master of Music Degree in Organ and Church Music from the University of Michigan (1978). His teachers have been Carol Toploski, Mary Anderson, Albert Bolitho, Robert Clark and Cherry Rhodes.
Whether appearing as a soloist, a member of the Price/Smith Duo for trumpet and organ, or as an accompanist for choral groups in Southern California, Phil has earned bravos worldwide – from Stockholm, Sweden, Copenhagen, Denmark, Wiesbaden, Germany and Dublin, Ireland in Europe, to concerts across the United States: Grace Cathedral and St. Mary of the Assumption, San Francisco, National Presbyterian, Washington DC, Germantown Presbyterian, Philadelphia, Saginaw First Presbyterian, Michigan, First Baptist and First Congregational, Jackson, Michigan, Walnut Creek Presbyterian, Pasadena Presbyterian, First United Methodist, Pasadena, All Saints' Beverly Hills, St. Paul's Episcopal, Tustin, St. Edmund's, San Marino, First Congregational Church, Los Angeles, St. Cyril of Jerusalem, Encino, Wilshire United Methodist, Westwood United Methodist, St. James in the City, Los Angeles, and has played with the Los Angeles Philharmonic, California Philharmonic and the Long Beach Symphony.