Wednesday, November 03, 2021, 12:15 PM - 1:15 PM
First Church continues its Wednesday Midday Gathering program in-person and via Zoom.
If you can't make it to our event in-person we hope that you make plans to join via Zoom video conferencing and enjoy the company of friends while hearing from a variety of speakers we've line up for this fall series. The programs will begin at 12:15 PM.
RSVP by Tuesday November 2


Program: Complete This Equation: Hope = ?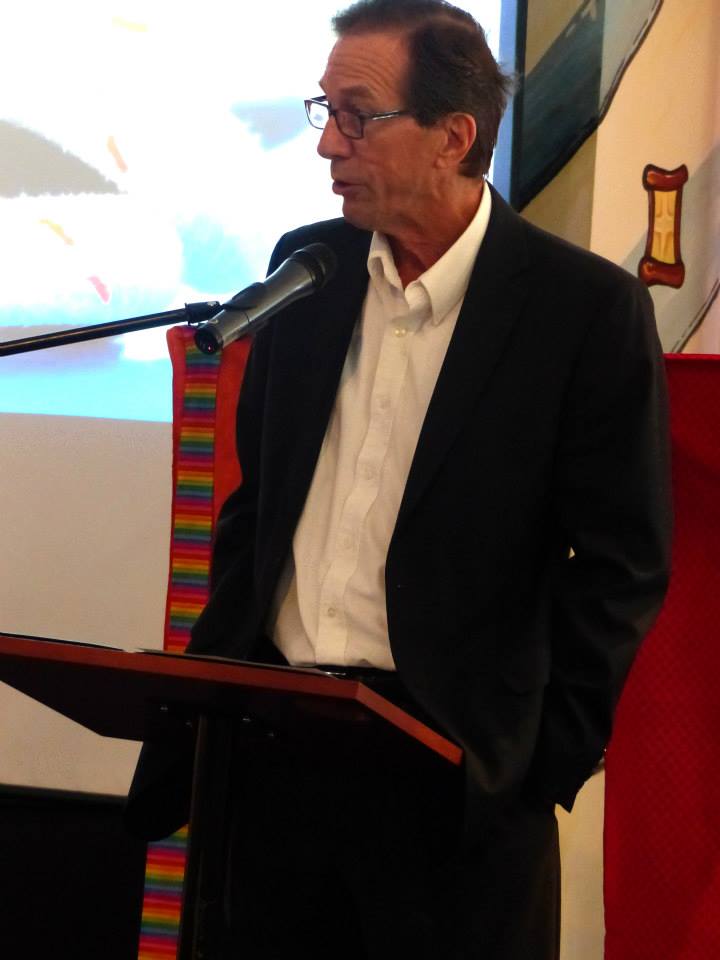 Speaker: Bill Stephenson, Ph.D.
What gives you hope? What do you put your hope in? When you are in a crisis, what do you draw upon for hope? These and other questions will be the topic of our discussion as well as illustrations of finding hope that will touch your heart and soul.
Bio of Speaker: Dr. Stephenson is a retired counseling psychologist. HIs specialty was in the field of crisis counseling the terminally ill and their families. His primary area of work was with children and adolescents who had been diagnosed with a terminal illness. He has worked with more than 400 people in his care. The last nine years of his career was as a clinical investigator of suicides for the largest health insurance company in the U.S. He has written three books on recovery and his work: The Gift to Self, Conversations, Sunrises and Sunsets are all available on Amazon.