Every Sunday, from 06/06/2021 to 08/15/2021, 11:15 AM - 12:15 PM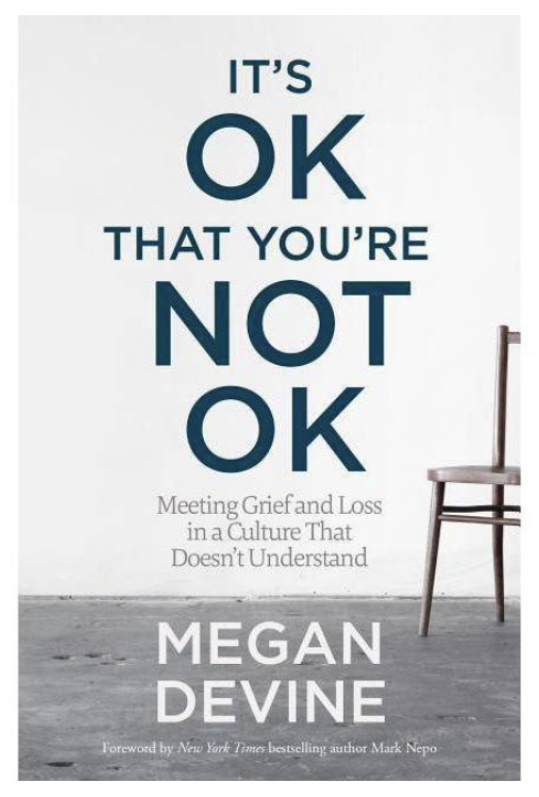 Join Pastor Tamara Walker and Sheilah Cameron, Licensed Marriage & Family Therapist as they explore the intricate experience of grief. You are not alone in your grief, and we invite you to find community through this difficult journey. Book to accompany meetings: It's Okay That Your Are Not Okay. Author: Megan Divine.

*This is a virtual group. All meetings will be held via Zoom. Zoom link will be emailed prior to first meeting.
RSVP by June 2