Wednesday, November 18, 2020, 12:15 PM - 1:15 PM
Speaker at this week's Gathering: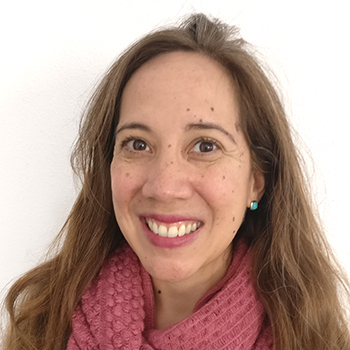 Priscilla Venegas, Director of Guest Engagement at First UMC San Diego
"CONNECT, COMMUNICATE, COMMUNITY: REALM, THE CHURCH'S NEW ONLINE COMMUNITY DURING COVID-19 AND BEYOND"
First Church of San Diego is finding creative ways to keep our congregation in touch with each other during this  unprecedented time of living through a pandemic.  Priscilla Venegas helps church groups stay connected using  new technology - Realm - that  brings our church community online so the congregation stays connected during this challenging time. Come learn how to stay up-to-date and engage with your church family during this time of physical distancing.
 First Church continues its Wednesday Midday Gathering program in this time of social distancing -- virtually! Make plans to join via Zoom video conferencing and enjoy the company of friends while hearing from a variety of speakers we've line up for this fall series. The programs will begin promptly at 12:15 PM
To join the programs please RSVP below.
please RSVP by November 15
The Zoom link will be sent to your email prior to the event. Please be sure you are using a device with audio and video capabilities, and download Zoom in advance. If you need more tech support to join please email Rev. Hannah Ka.