Wednesday, October 07, 2020, 12:15 PM - 1:15 PM
Speaker at this week's Gathering: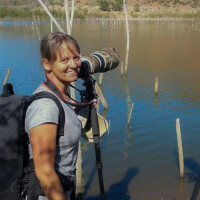 Krisztina Scheeff, Wildlife and Nature Photographer 
There is a thrill in capturing the exciting moment of a grebe running across the water's surface, or that split-second shot of a baby bird poking its head from its nest. Renowned nature photographer Krisztina Scheeff of KS Nature Photography expertly photographs these moments. In this talk, Krisztina will delve into the stories of her favorite birds, such as the sweet Atlantic Puffins in Scotland and the explosive flight of the Sandhill Cranes in Bosque del Apache.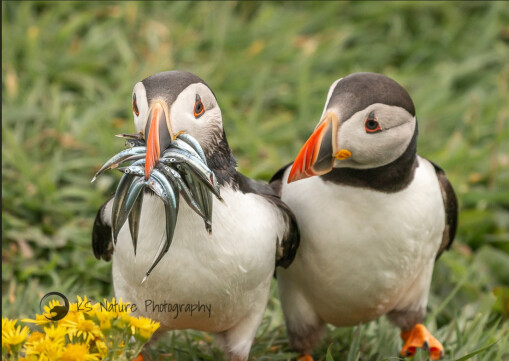 Based in San Diego, professional photographer Krisztina operates a successful business providing guided tours and workshops around San Diego & Orange County as well as Scotland & Ireland. Krisztina has had numerous publications and art exhibits, and she is a workshop leader every year at the Bird Festival run by the San Diego Audubon Society.  Website: www.KSNaturePhotography.com To purchase prints, please follow this link: https://www.ksnaturephotography.com/galleries/
Thanks to the San Diego Audubon Society for arranging for Krisztina Scheeff to be one of our speakers. www.sandiegoaudubon.org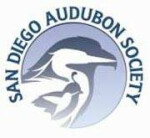 First Church continues its Wednesday Midday Gathering program in this time of social distancing -- virtually! Make plans to join via Zoom video conferencing and enjoy the company of friends while hearing from a variety of speakers we've line up for this fall series. The programs will begin promptly at 12:15 PM
To join the programs please RSVP below.
please RSVP by October 4
The Zoom link will be sent to your email prior to the event. Please be sure you are using a device with audio and video capabilities, and download Zoom in advance. If you need more tech support to join please email Rev. Hannah Ka.