Wednesday, April 14, 2021, 12:15 PM - 1:00 PM
This season's Midday Pipes organ series at First United Methodist Church of San Diego will be live-streamed and available on YouTube, due to Covid-19 restrictions imposed on in-person concert gatherings.
All concerts will begin at 12:15 PM and can be accessed at First Church YouTube Channel on the second Wednesday of the month from September through June. We invite you to enjoy this beautiful organ music played by distinguished musicians on the 108-rank, 4-manual Blackinton & Associates pipe organ, the largest in San Diego County. Each performance will be approximately 45 minutes long.
Wednesday, April 14, 2021
12:15- 1 PM
WATCH LIVE HERE
Three Floral Preludes
1. Leucanthemum Vulgare Daniel Gawthrop (b. 1949)
Flores del Desierto
2. Espuelita (Desert Larkspur) Pamela Decker (b. 1955)
Trio Sonata No. 5 in C Major, BWV 529 J.S. Bach (1685-1750)
Allegro
Largo
Allegro
Le Jardin suspendu, JA 71 Jehan Alain (1911-1940)
"Le Jardin suspendu, c'est I'idéal perpétuellement poursuivi et fugitif de l'artiste, c'est le refuge inaccessible et inviolable."
"The hanging garden is the perpetually sought, fleeting ideal of the artist. It is the inaccessible and impenetrable refuge."
Unter der Linden grüne Jan Pieterszoon Sweelinck (1562-1621)
Three Floral Preludes 2. Zehenspitzen durch die Tulpen D. Gawthrop
Prelude and Fugue in C Major, BWV 547 ("9/8") J. S. Bach
Each month you'll have a chance to listen to a different organist play a 45-minute free organ concert.
Wednesday, April 14, 2021:

Emma Whitten
Associate Director of Music, Mission San Luis Rey Parish,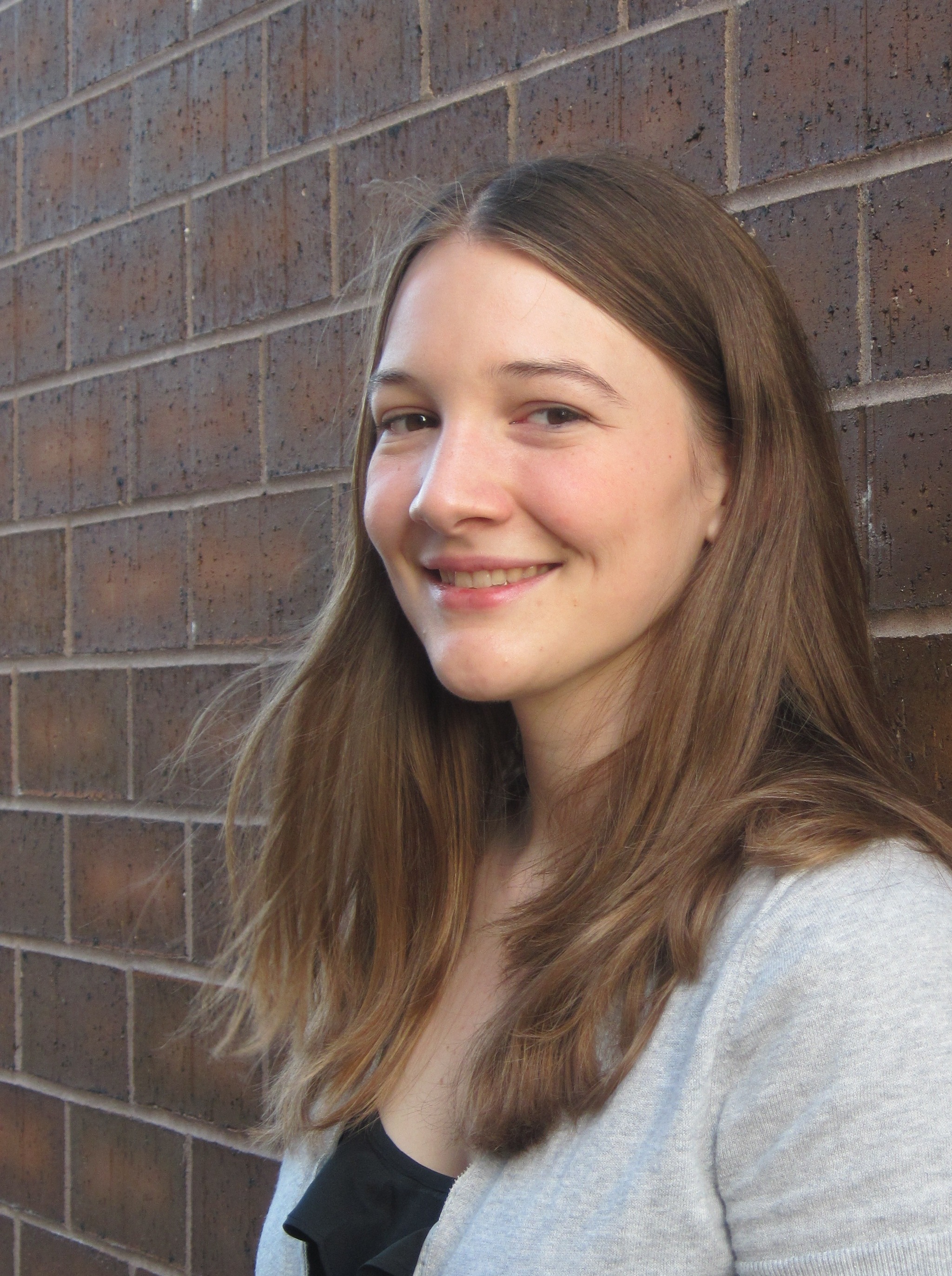 Emma Whitten is an accomplished organist and church musician specializing in early Baroque and contemporary repertoire. In 2014, Emma graduated with her Doctor of Musical Arts in Organ Performance from Arizona State University where she studied with Kimberly Marshall. Emma has performed across the United States and on historic organs in Germany, Spain, the Netherlands, Colombia, and the United Kingdom. Her doctoral dissertation entitled "Synthesizing Styles: International Influence on Organ Music in Restoration England," explores French and Italian musical elements in the organ works of Matthew Locke, John Blow, and Henry Purcell. Emma is currently Associate Director of Music at Mission San Luis Rey Parish in Oceanside, California, the largest of the 21 California missions and a center for Franciscan worship, pilgrimage and theological study.