Sunday, August 30, 2020, 1:30 PM - 2:30 PM
Register to attend this opportunity to meet Rev. Dr. Hannah Ka and to enjoy some conversation with her and Rev. Trudy. Bring your questions, hopes, and dreams. Space is limited to 25 devices, but feel free to gather any member of your household around that one device. Please only register one person per household.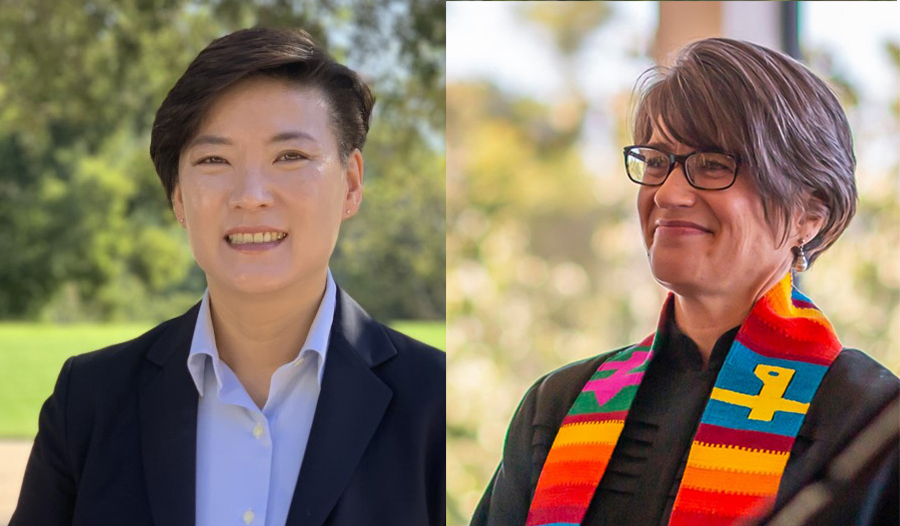 Meetings are by Zoom, Sundays, 1:30 - 2:30 PM.
The Zoom link will be sent to your email prior to the event. Please be sure you are using a device with audio and video capabilities, and download Zoom in advance of the class.
Reserve your spot for the following Sunday afternoon dates by clicking on the links below:
Question? Please contact Demmie Divine
August 30 Please RSVP by August 27