Wednesday, March 11, 2020, 11:45 AM - 12:30 PM
Come listen to our pipes!
We invite you to take a 45-minute break in your busy day. Sit down, relax and enjoy the beautiful music played on
a 108-rank, 4-manual Blackinton and Associates Pipe Organ, the largest pipe organ in San Diego County.
SECOND WEDNESDAY OF THE MONTH
11:45 AM - 12:30 PM
FIRST CHURCH IN MISSION VALLEY
Each month you'll have a chance to listen to a different organist play a 45-minute free organ concert.
March 11, 2020
Robert Plimpton
San Diego Civic Organist Emeritus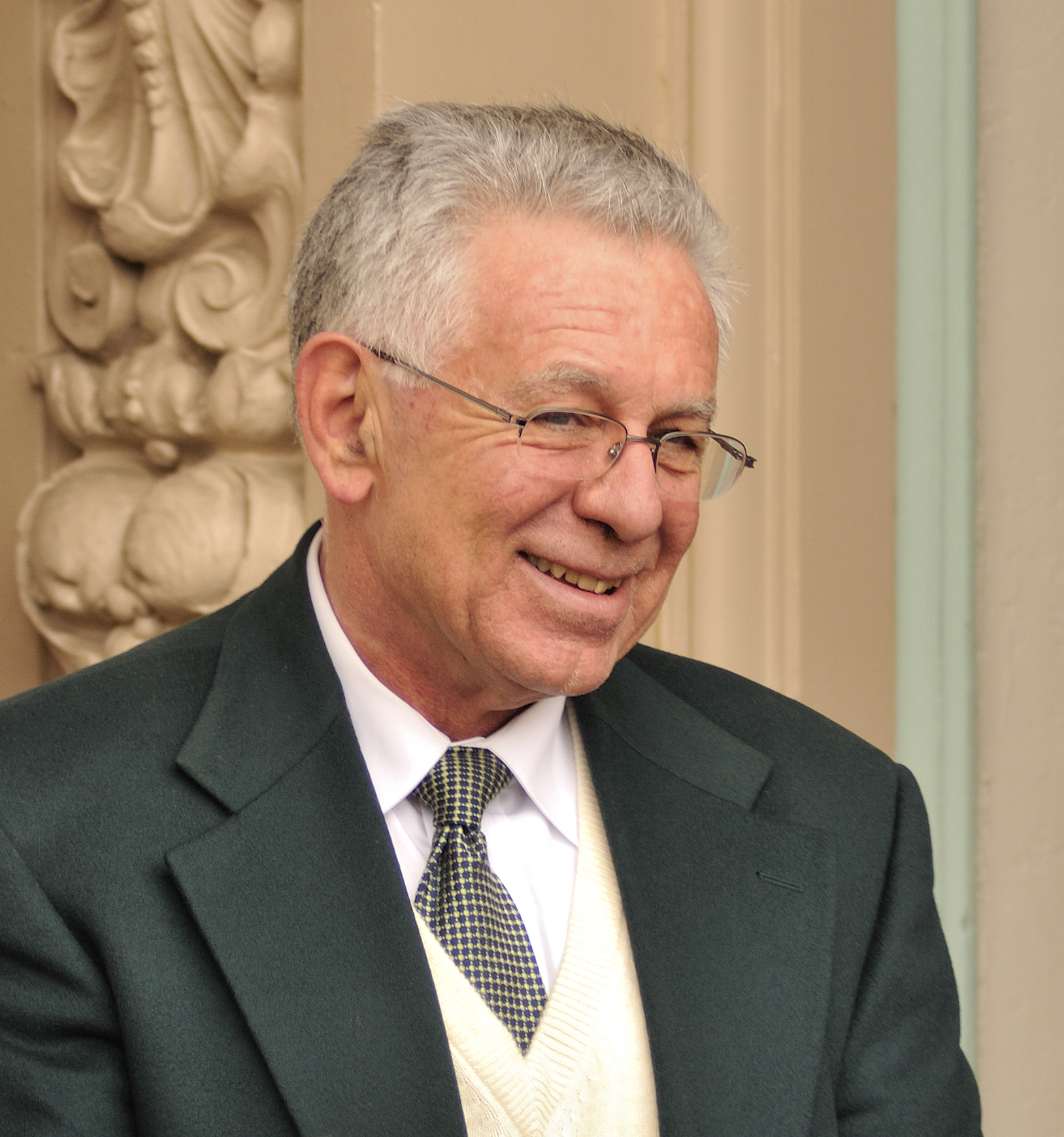 A native of Pennsylvania, Robert Plimpton was Director of Music of large Presbyterian churches in Moorestown, NJ and Bryn Mawr, PA before moving to San Diego in 1983. Here he has served as Resident Organist of the First Presbyterian Church of San Diego and the First United Methodist Church of San Diego, as well as Director of Music of Christ Church Unity, Faith Presbyterian Church, Christ Lutheran Church P.B. and Ascension Lutheran Church. From 1984-2000 he was San Diego Civic Organist, performing weekly on the famed Spreckels Organ in Balboa Park, and was instrumental in founding the Spreckels Organ Society to expand the use of that world-class instrument. He has frequently played with the San Diego Symphony, the Grossmont Symphony and the San Diego Master Chorale. He has performed for two national and several regional conventions of the American Guild of Organists. He has often been heard locally as a solo recitalist and as accompanist with many leading vocalists and instrumentalists. Now retired, Bob is a resident of Fredericka Manor in Chula Vista and accepts a limited number of performing engagements. He is delighted to return to the great Blackinton organ at First United Methodist Church.