Daily, from 07/08/2019 to 07/12/2019, 9:00 AM - 12:00 PM
Ages 4 through exiting 1st grade.
Cost is $40 per child.
Price include: t-shirt and daily snacks.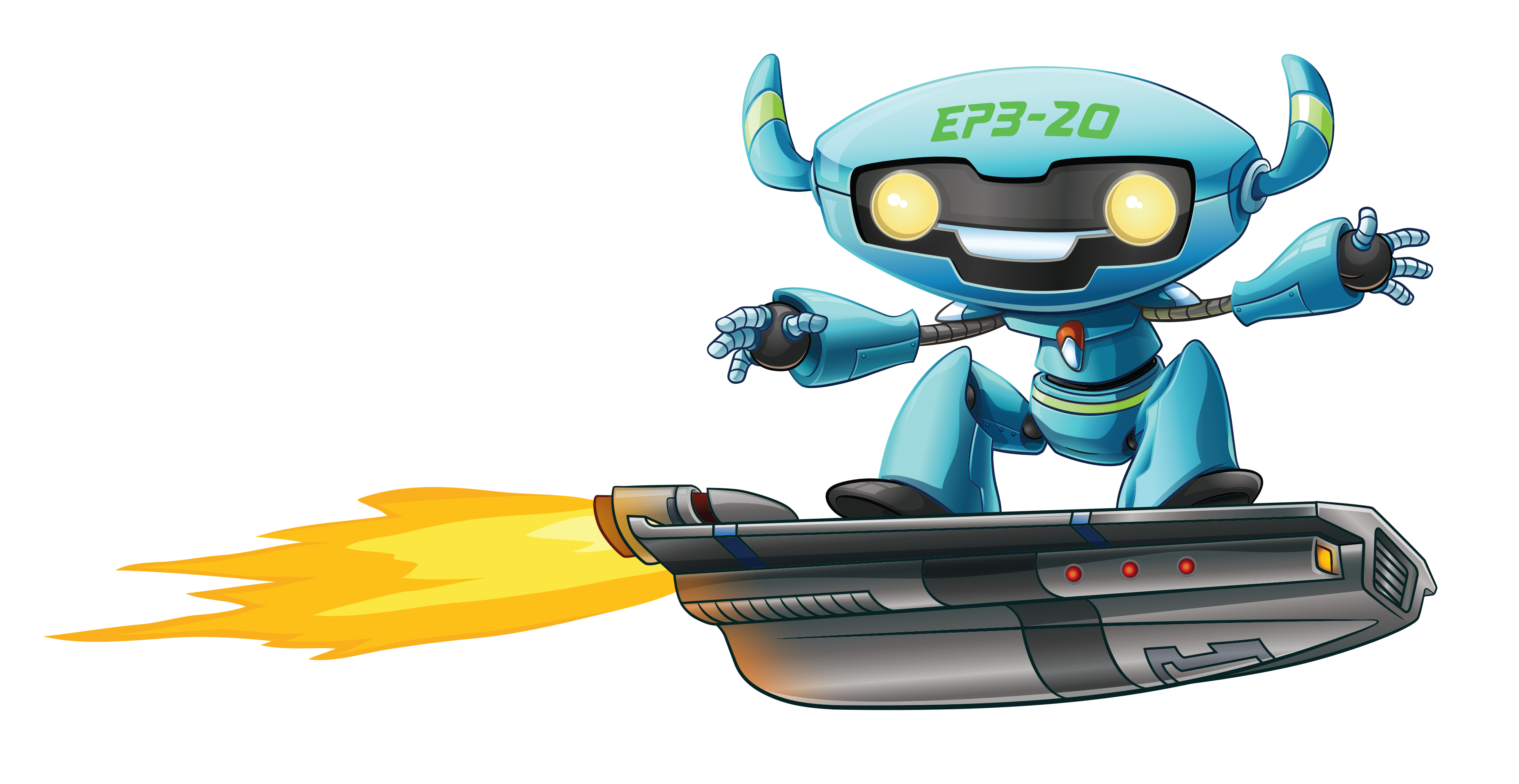 Register up to three children from the SAME household on this form. Note that friends of your child/children need to register on their own form.
Register by July 1, 2019
For more information please contact the Director of Discipleship for Children and Youth, Kenton Hundley 619-297-4366 ext. 118
We need your help
For more information please contact the Director of Discipleship for Children and Youth, Kenton Hundley 619-297-4366 ext. 118