"Dinner with a side of Love"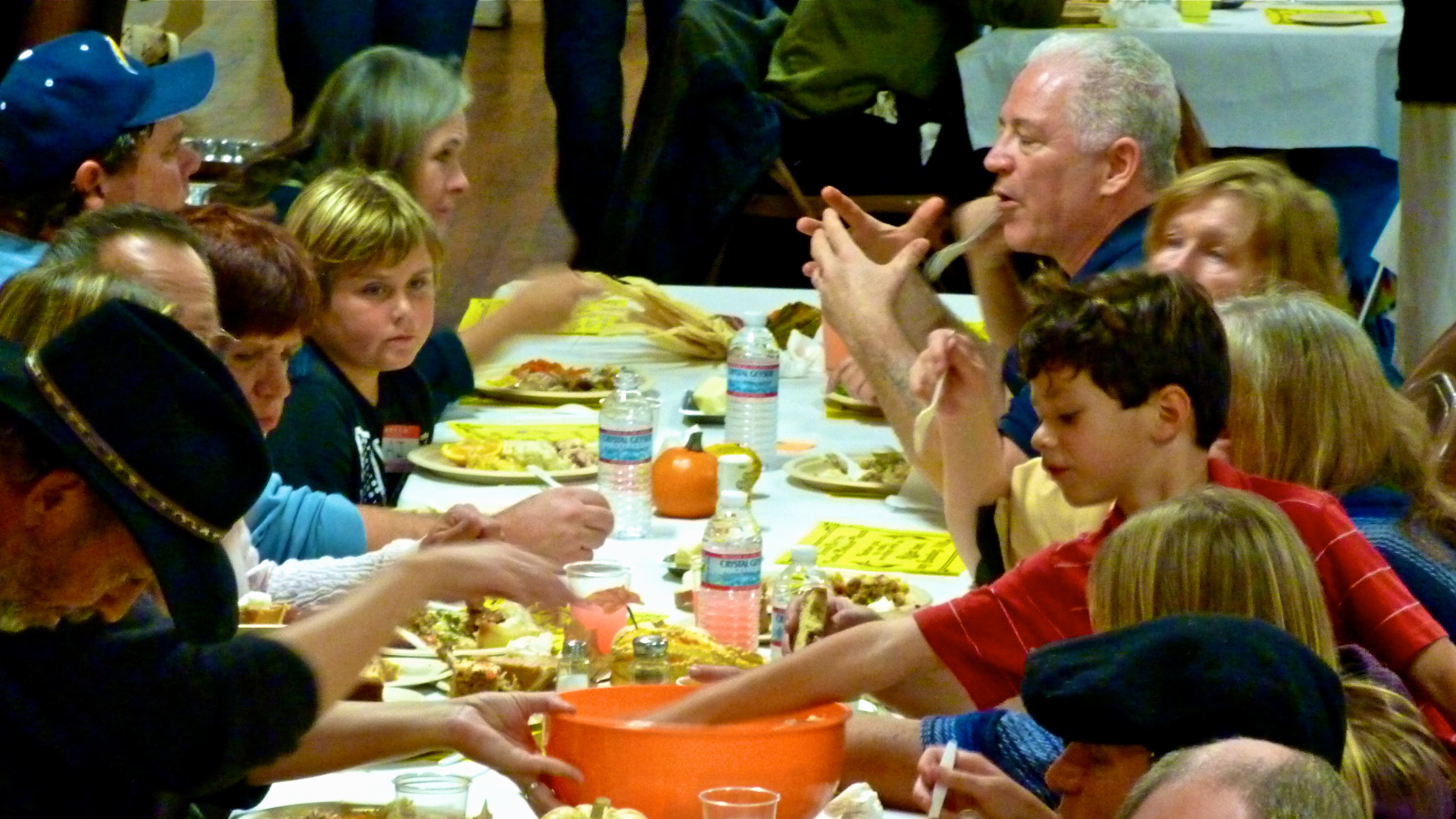 3rd Thursday | 4:30 - 6:30 PM | Christ Ministry Center, 3295 Meade Ave. San Diego, CA 92116
An ideal ministry opportunity for small group who would like to serve together in a mission project. The meal is served during the "Free Community Medical Clinic" to the student nurses, their patients, and to folks in the neighborhood who can use a hot meal. Each meal is prepared to feed about 30 very hungry people.
Volunteers are needed to prepare the meal and take it to Christ Ministry Center by 4:30 PM, hot and ready to serve at 5 PM. The meal ends no later than 6:30 PM. For more information: Email Rev. Hannah Ka or call 619-297-4366 ext 130