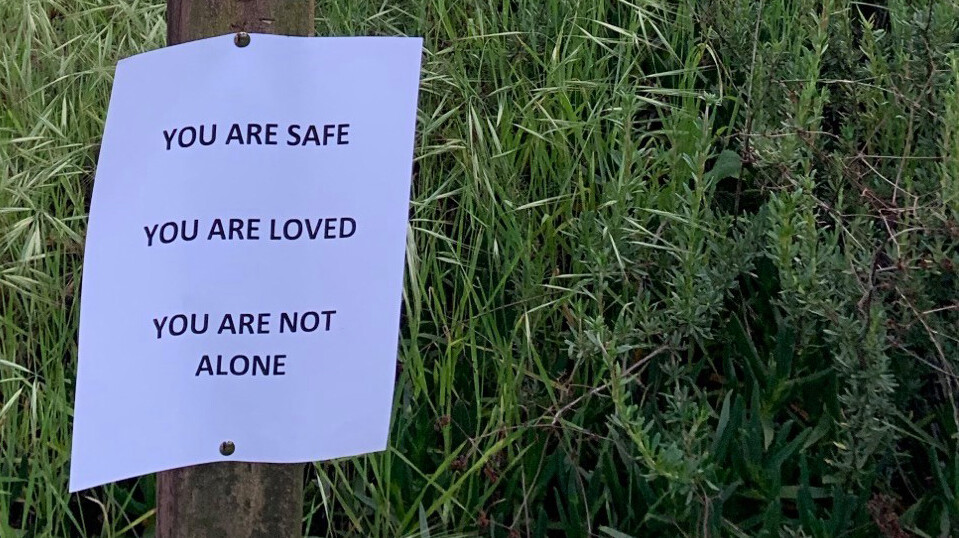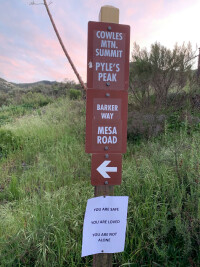 For those who are familiar with Cowles Mountain, you know there are several trail heads that lead up to the Summit. The sign in the photo was posted to one of the trail heads where I hiked this morning.
During this time, we all need reassurances that we are safe, we are loved and we are not alone. Being safe means giving each other permission to be scared and afraid. Being safe showed itself when my neighbor saw me and said she was just thinking about me.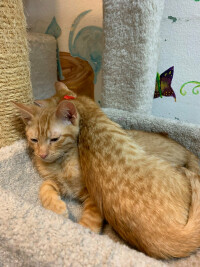 Being loved means showing love toward others. What a blessing to see my 90-year-old neighbor out with her family, waving hello with a big smile on her face. It is not just humans who show love but also our fur babies and the beautiful cats I spend my Sunday afternoons with at East County Animal Rescue.
Knowing we are not alone—even if I am hiking by myself, I am not lonely as I see God's presence in the hawks, rabbits and squirrels that cross my path.
Linda Hawk
Business Manager