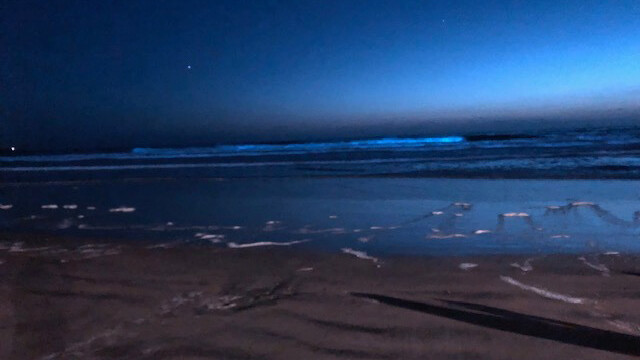 As we enter the umpteenth day of sheltering in place, I'd like to acknowledge how we are all feeling today. Each day, each week, presents a new way to experience this global pandemic. Some days we carry on as usual, other days are filled with worry and anxiety. Much of what is restricting our daily lives is unseen. We're all in this together, yet our actions are individual, and what we choose to do - or not do - may affect someone we don't know or seemingly have no connection to. Some days the weight of the daily events is overwhelming.
May happens to be Mental Health Awareness month. The Director of the NewLife Counseling Center, Sheilah Cameron, provides a wonderful resource with suggestions on how to stay connected to others and recognize any changes in your mood that may indicate something more serious. You can see her video here: https://vimeo.com/419396701. The National Alliance on Mental Health (NAMI) is a resource to learn more about any symptoms you may be experiencing related to mental health. Being aware of how we are feeling, especially during this time of stress and uncertainty, is the first step in ensuring that our emotional needs are met.
No matter how we are feeling, what is something that we can do today? Maybe we can remind someone that they are not alone. Maybe it's a quick phone call to a family member, an old friend, a neighbor. Maybe it's saying hello to someone as you pass each other on the street during a daily walk. Maybe you have some old notecards at home that give you the opportunity to write to someone you have been wanting to reach out to. It may seem small but reaching out to someone today can make the world of difference to them, especially as the distance between us seems great.
As restrictions ease and we begin to navigate how we balance staying safe while resuming some of our daily tasks, I still find comfort in getting outside for fresh air and a change in scenery. Here are some recent pictures of a visit to the coast in my quest to experience a bit of the bioluminescence show on display. Capturing this moment as the sun goes down reminds me of the saying, "The darkest hour is just before dawn", attributed to English theologian Thomas Fuller. It seems appropriate for these days. Hang on to hope – the dawn is coming.
-- Priscilla Venegas, Director of Guest Engagement