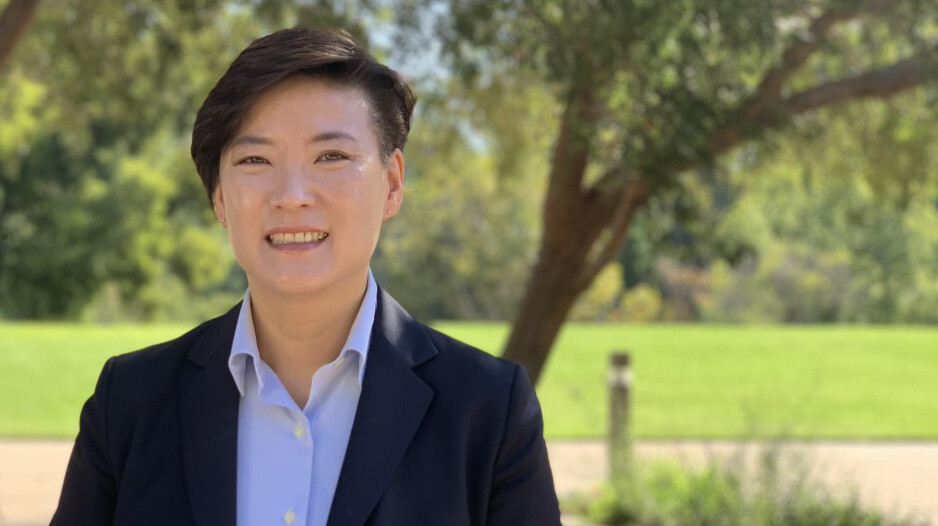 Welcome Rev. Dr. Hannah Ka as our Pastor of Discipleship!
Rev. Hannah brings experience in two very important areas that will help First Church in our vision of being one church with many different expressions in many different locations. She has been involved in new church development and small group ministries.
As we think about our vision in the days after this pandemic, there is great potential for small group ministries, whether that means groups at the church, neighborhood groups, or online communities. Small groups offering support and coalescing around expressions of faith through compassion, devotion, worship, and justice. Notice that discipleship, with these expressions, is more than just learning through Sunday school classes. It is also outreach and mission work.
I am excited about the possibilities that can come in this new day and with our new pastor! Welcome her, keep her in your prayers and see what God can do!
Rev. Trudy
Join us live-stream on Sunday, August 2 at 9 AM to hear the sermon delivered by Rev. Hannah!
Pastors Connection on Zoom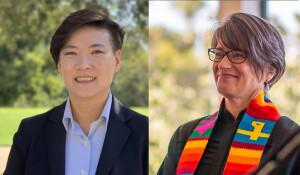 Register to attend this opportunity to meet Rev. Dr. Hannah Ka and to enjoy some conversation with her and Rev. Trudy. Bring your questions, hopes, and dreams. Space is limited to 25 devices, but feel free to gather any member of your household around that one device. Please only register one person per household.
Meetings are by Zoom, Sundays, 1:30 - 2:30 PM.
The Zoom link will be sent to your email prior to the event. Please be sure you are using a device with audio and video capabilities, and download Zoom in advance of the class.
Reserve your spot for the following Sunday afternoon dates by clicking on the links below:
August 2 Please RSVP by July 30
August 9 Please RSVP by August 6
August 16 Please RSVP by August 13
August 30 Please RSVP by August 27