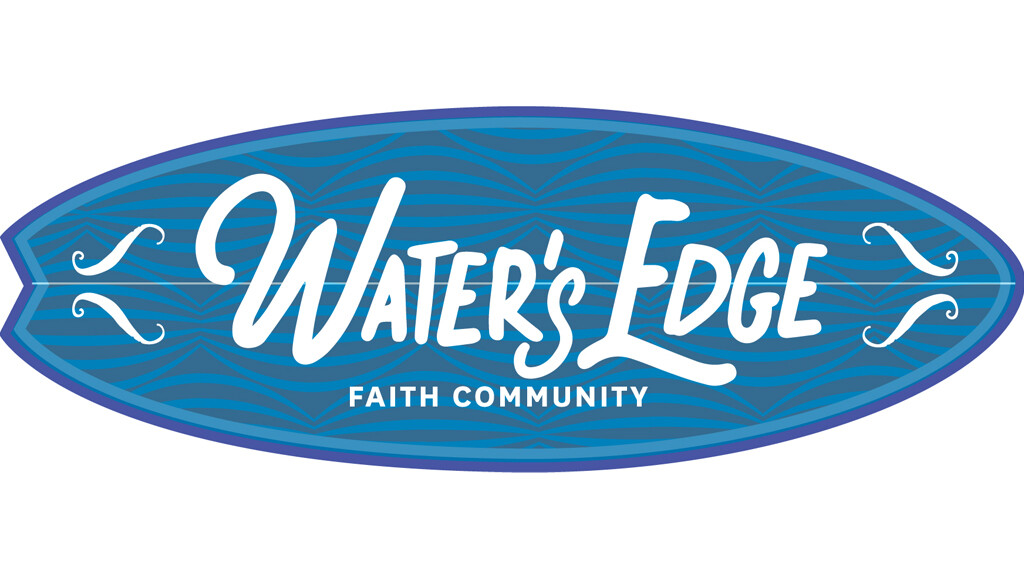 The time has come, after much prayer, discussion, and preparation, for First Church's multi site ministry to become a reality. The Water's Edge will be moving to the water's edge in Ocean Beach by the end of this year, and we will be one church, two campuses with worshiping communities in both locations!
Here are some details about our timeline, as well as ways to continue to keep in touch and receive updates on First Church's OB campus:
Sunday, December 17 | 9:30 AM | Cove
Final celebratory worship in the Cove, Mission Valley campus for the Water's Edge
Sunday, December 24 | 7 PM | Christmas Eve
First preview worship service on the Ocean Beach campus for the Water's Edge
Sunday, December 31 | 8, 9:30, and 11 AM | Sanctuary (Mission Valley Campus)
All of First Church will worship together in the Sanctuary on the Mission Valley Campus where we will commission the Water's Edge Faith Community for ministry in OB, Pastor Jessica Strysko will preach, and Water's Edge folks will offer testimony about our new ministry.
Sunday, January 21 | 9:30 AM | Ocean Beach Campus
Join us on January 21 for our first preview worship. Water's Edge meets for weekly worship on the Ocean Beach campus from now on, and prepares for launch in early spring.

Pastor Jessica will be providing updates for First Church in a variety of ways. This is how you can stay in touch with what is happening on the Ocean Beach campus:
Weekly updates in the First Church eNews and the Water's Edge eNotes
Monthly updates in This Month at First Church print newsletter
Monthly video updates beginning in January 2018
We are so excited for what God is doing in and through our whole church! Please continue to pray for this new ministry and all who are involved. Your support blesses and sustains us as the Body of Christ together.
Blessings,
Jessica