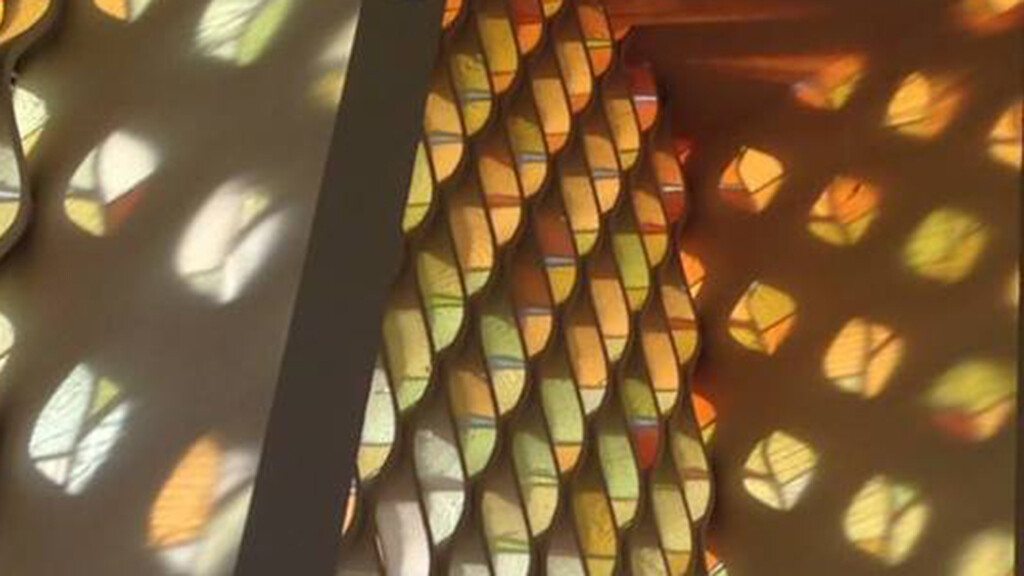 The Board of Trustees Selects a Vendor for the Installation  of New Heating, Ventilation and Air Conditioning (HVAC) System
On behalf of the Board of Trustees, I am pleased to announce we have approved a bid from Brian Cox Mechanical (BCM) to replace our Sanctuary heating system and for the first time, we will add air conditioning with the new system. In the bid process, we interviewed three vendors. There are a lot of details in these proposals and BCM provided the best overall solution to three primary requirements:
The system had to be scalable, have enough capacity to heat and cool the entire Sanctuary

The new system had to honor with as little impact as possible the original architectural design of the exterior and interior of the Sanctuary

Cost per tonnage of heating and capacity had to be cost effective. 

Tonnage is a measure of the amount of heat that can be removed or added to a room by a HVAC system.
BCM provided the lowest cost per tonnage and displayed the highest level of experience and technical expertise. It will require some changes inside and outside the church to install the system components. The old system was a radiant floor system that pumped heated water from a boiler through tubing laid in a pattern under the sanctuary floor. For this reason, the system was not visible to parishioners. The problem with the existing system was that parts were difficult to obtain and the piping in the floor was not accessible to be repaired. The new system will install whisper quiet air handlers (enclosed fans) inside the Sanctuary at specific locations without the ducting which is found in traditional HVAC systems. The heat pumps will be located outside the sanctuary's southeast and southwest corners. The outside heat pumps contain compressors that circulate refrigerant that absorbs and releases heat as it travels between the indoor and outdoor units.
The installation timeline from signing the contract to completion is expected to be 12 weeks. This schedule will enable heating capacities for our Christmas season and cooling for next summer.
All of this is possible through the wishes and a financial gift from the estate of our dear friend John Hermann. His dream was to see a fuller Sanctuary and John believed that summer air conditioning was an important piece of our hospitality as a congregation. He left specific instructions that part of his most generous estate gift be used to pay for sanctuary air conditioning and to offset some of the energy costs associated with running the new system.
The BOT will publish periodic updates on our progress with this project and the solar panel installation.
Nick Hubsmith, Chair, Board of Trustees