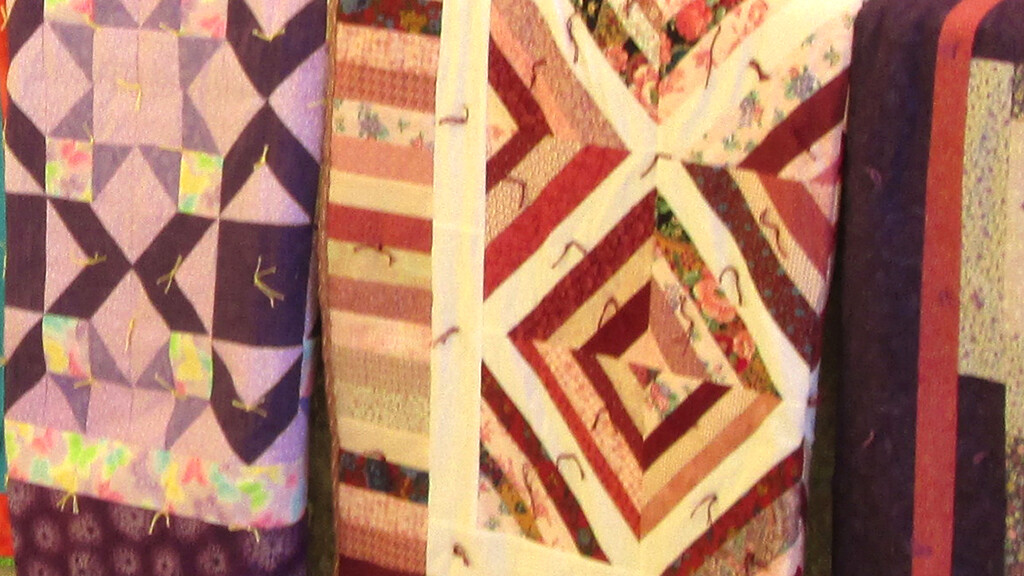 Memorial Quilts for the ones we've lost during Covid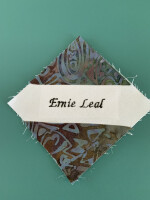 Prayers & Squares members have been working on a new project, starting a few months ago in our Zoom meetings. We are creating two quilts in memory of those people who will not be with us when our lives return to something like normal. These will not be prayer quilts like the ones we usually make. These will be in frames and will be easily displayed in a variety of ways and places.
We would like to include the names of those who have passed on during the time of the pandemic shutdown. It is not a COVID quilt; it will include those who have died from any cause.
The timeline for inclusion begins when the church had to shut its doors for in-person attendance in March 2020 and will end when the church is fully open again.
We don't want to leave anyone out, so we are asking for your help in identifying those who should be included. We would like to include all members who passed away during this time. We will also include non-members who attended regularly before the pandemic.
Please use the link button below to submit names of those who you know of who have passed on during this time. We have the names of some of the members that we know about, but don't worry about duplicating what we already know.