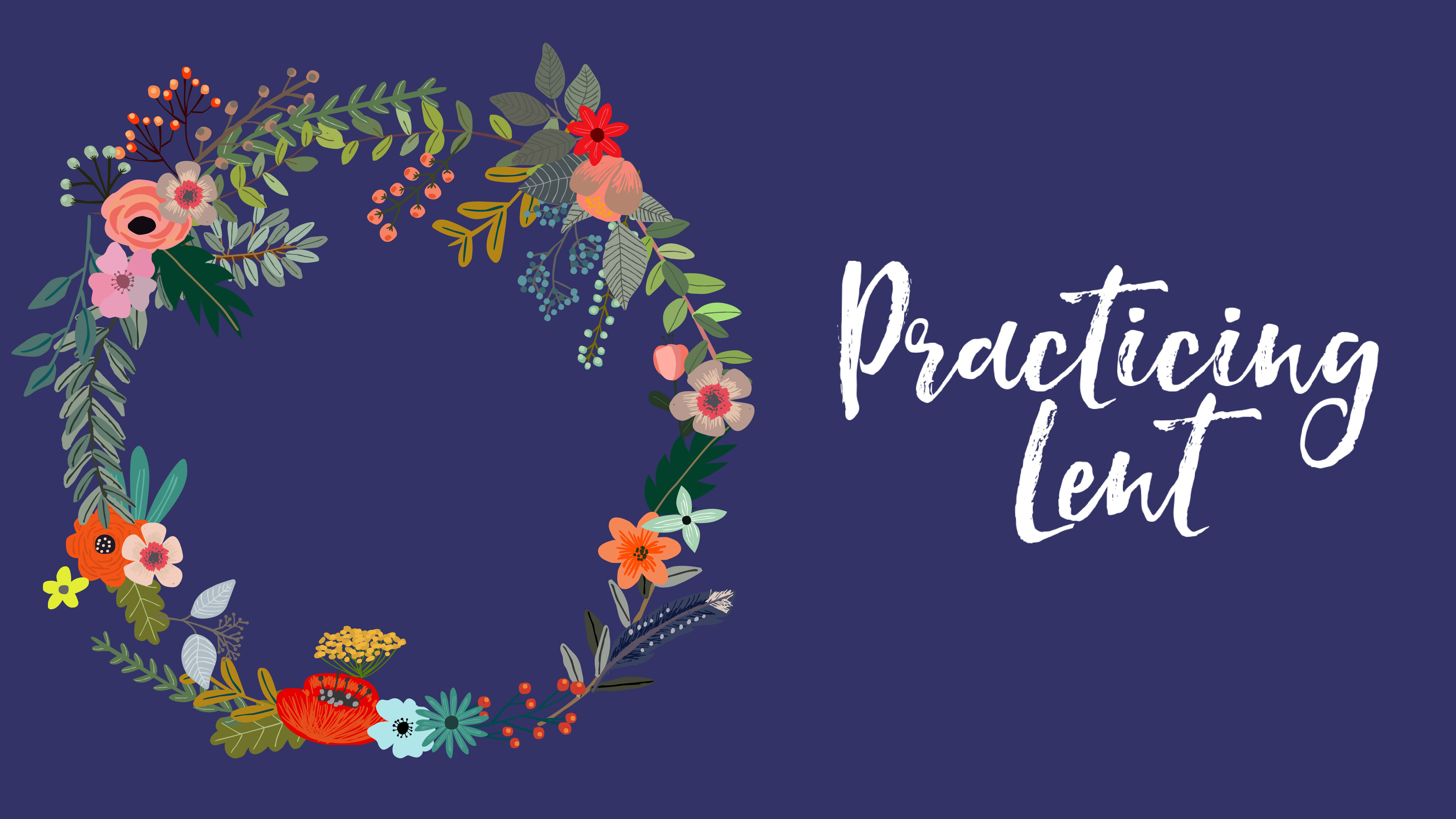 What is Lent?
The name "Lent" comes from an old English word for "lengthening," referring to the gradually longer days of springtime. From Ash Wednesday to Easter Sunday, what was cold becomes warm. What was dormant awakens. Just as green shoots break through the winter earth, so the church stirs into action to proclaim the Easter mystery: in dying, God destroys death, and in rising, God delivers and proclaims newness of life.
Subscribe to a weekly online devotion during Lent
During six Sundays in Lent, starting March 6, join us for six weekly Lenten practices, each one designed to deepen your journey through these 40 days of lengthening light. Practice them alone, or with a partner, friends, or family, sharing experiences and insights as you travel.
Subscribe to "6 Practices of Lent"
Pastor's Bible Study during Lent March 9 - April 7
Uncomfortable Comfort:
A study of sin. A path to wholeness.

Wednesdays, March 9 - April 6 | 10:30 - 11:30 AM | Linder Hall & ZoomDuring Lent, Pastor's Bible Study tackles the big question of sin. Actually, I hope to tackle your questions of sin, big or small. With your thoughts to guide the conversation, we will take a look at the traditional place sin holds in faith and see what relevance it has for us today. You may disagree. You may be surprised. You will be thinking and learning. Send your questions to .

Class begins Wednesday, March 9 through Wednesday April 6, in-person in Linder Hall or online via Zoom or via podcast from our website at your convenience.

RSVP below if you are new to Pastor's Bible Study.

"FUMCSD Pastor's Bible Study" Podcast
For those of you who like to listen to podcasts, you are now able to subscribe to the "FUMCSD Pastor's Bible Study" on these podcast networks: Apple Podcasts | Spotify | Google Play Podcasts | Stitcher | Tune-In