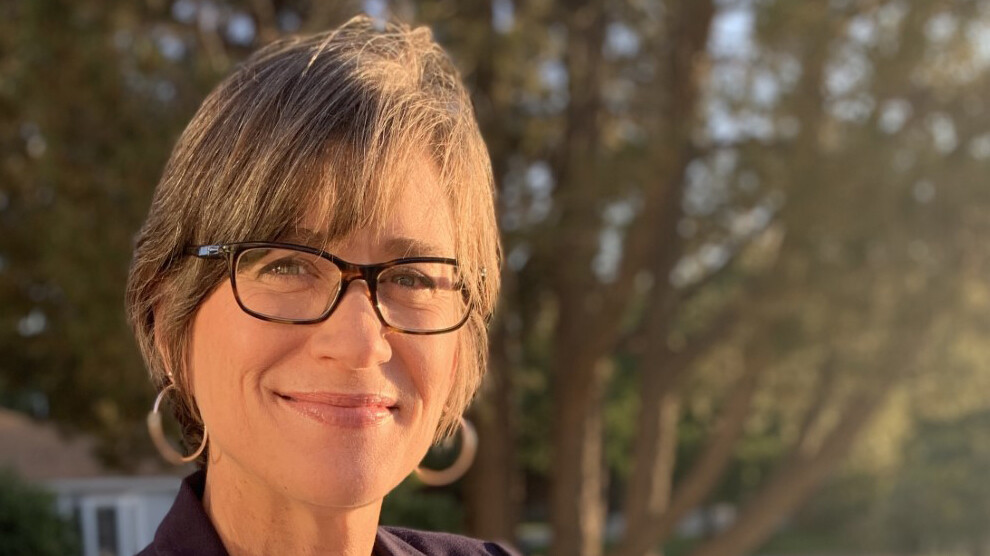 September 29, 2019
Today in all our worship services in Mission Valley and Ocean Beach, Bonnie Schwartz and Shane Balderston of the Pastor-Parish Relations Committee shared a letter from South District Superintendent John Farley which announced that Rev. Trudy Robinson will be the new Lead Pastor of First Church beginning January 1, 2020. A copy of that letter, and a bio and photo of Rev. Robinson, are available below.
Before she begins her appointment here on January 1, Rev. Robinson will be with us as a guest preacher at all three Mission Valley worship services on Sunday, November 3. This will be part of our 150th Anniversary celebration during All Saints Homecoming Weekend, and I hope you're making plans to participate! It will be a festive time.
Very good days are ahead for this great community of faith. See you in church!
Craig