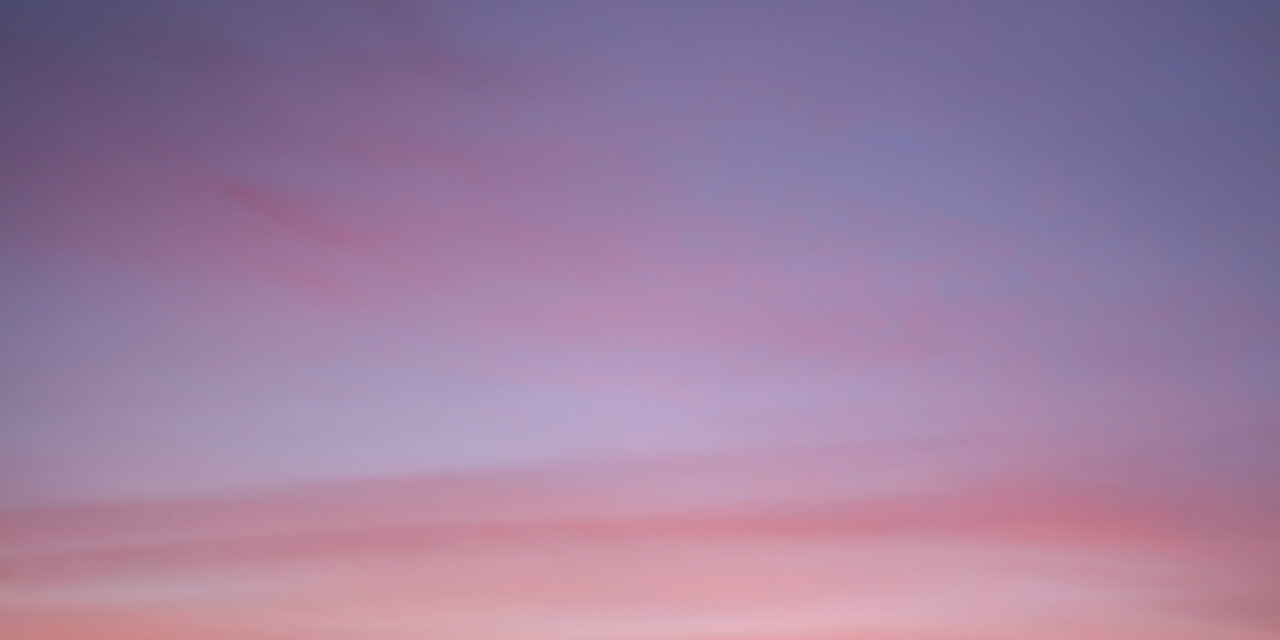 Fearless Like Phoebe
I was 14 when I first felt called to ordained ministry. I was very quiet and shy, and the only thing I knew pastors did was preach. I thought, "God has somehow called the wrong person!" Yet I soon came to see that that response is pretty typical of the people whom God calls, throughout the Bible and throughout the history of faith. I was also uncertain of my call because of my gender. I had heard and internalized messages that said women could not be pastors, and yet wondered, how could that be, if God was calling me? The Wesleyan way of listening for God's guidance taught me to read Scripture in conversation with tradition, experience, and reason. My eyes were opened to the many women who have been serving and leading in the church right alongside men from the very beginning. I knew that for every person who says yes to following Jesus, courage, or fearlessness, would be required. Today, I want to pray that each of us can be fearless like Phoebe. My husband and I gave Phoebe as a middle name to our new baby, Eliza. Phoebe is called a deacon of the church by Paul in Romans 16, a benefactor of many in the early Christian community, and possibly the person who carried the letter to the church in Rome on Paul's behalf. Although we only get a glimpse of Phoebe in this passage of Scripture, I think of her as a fearless woman of faith, committed to sharing the gospel through her actions, treasure, and time. May we also give ourselves wholly to God's love. That is faithful fearlessness indeed.
Prayer: Lord, you call each one of us, in a variety of ways. Help us to listen for your voice. Help us to respond with love and fearlessness. In Jesus' name, Amen.
By Rev. Jessica Strysko