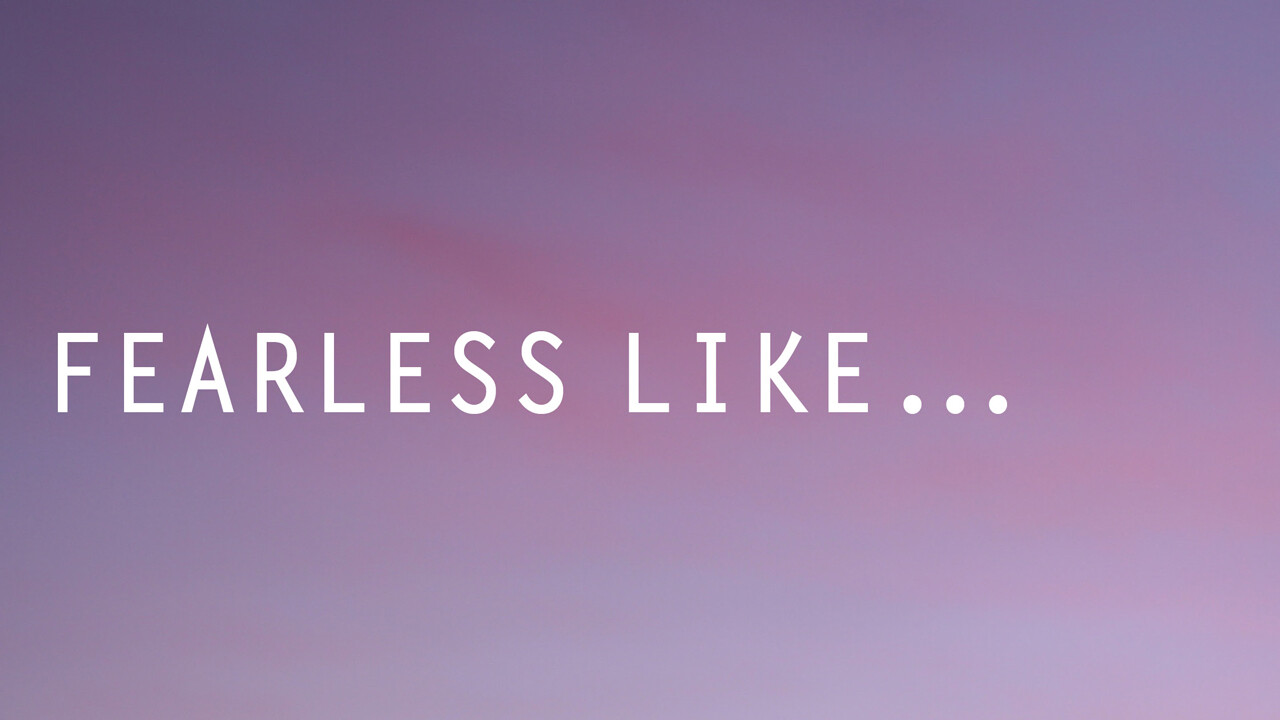 Fearless like Elmer...
Maybe it was the big, bouncing curls surrounding his boyish grin and sun-drenched, golden cheeks. Maybe it was thoughts of soon being home with my toddler, daddy's little girl, with a head full of curls, and a smile that still lights up the world. Maybe it was his Elmo backpack, yellow and blue with a familiar fuzzy red face in the middle. Maybe it was excitement towards soon being home on a Friday night with my favorite little human and her favorite Tickle Me Elmo toy in her basket full of fun. Maybe it was the older man in the gray suit, with the darting eyes standing next to the curly haired boy at the terminal in the El Paso International Airport, adjusting his belt and buckle every so often. Maybe it was the way he flashed his wallet when he and the sun-drenched, preteen pre-boarded the flight to San Diego. Maybe it was the way the boy and I locked eyes when I walked by; he smiled, I gently whispered, "Hola, chico. Que tal?"
Maybe it was that Monday morning when I walked into my classroom and a familiar face walked in, escorted by his caseworker. Maybe it was his nervous, boyish grin turning to a confident smile when he said, "Hey, you're the man from the airplane on Friday. I remember your hair and your smile." Maybe it was meant to be. Elmer, a 12-year-old boy from Honduras, apprehended by Border Patrol walking alone along an interstate in Texas. Elmer, a pre-teen, at times nervously laughing with the older boys on the ball field. Elmer, as a boy, having seen abuse, addiction and antisocial behavior throughout his formative years, yearned to be a boy; at times giggling like a child while reading El Capitán Calzoncillos (Captain Underpants) during Independent Reading. Elmer struggled to navigate those two worlds. Elmer told me one Friday after school that it would be our last time seeing each other. I was confused, as I knew he hadn't secured a sponsor and had no court hearing scheduled. I informed my boss. He and I decided to stay late that day and eat dinner with the boys. After dinner before shower time, I was called into Elmer's room. He had a nervous grin as he sat beneath the window, holding the cord to the blinds in his chubby, childlike hand. He had a plan. He had his reasons. He wanted to end the pain, the endless season of despair. His adrenaline was pumping, and thanks be to God, he passed out prior to carrying out his plan. We put him in the company van. We drove him to Child and Adolescent Psychiatry Services (CAPS). He woke up enough to speak for himself at intake. He held my hand to say thanks, and that he would be okay. I pray for Elmer and the many kids in his shoes today.
Matthew 25:35
I was a stranger and you welcomed me.
Dear Lord, we ask your forgiveness.
Forgive us for not loving our neighbors as ourselves, Forgive us for ignoring the needs of others.
Forgive us, Dear Lord, for looking out and over,  rather than down and into the eyes & hearts of our brothers & sisters with no home, with no hope, with no help.
Forgive us Dear Lord, for embracing earthly, manmade divisions, rather than embracing arms, hands, and souls with the least, the last and the lost.
Teach us Dear Lord to be more like Jesus.
Show us Dear Lord that there is a better way.
Not just in this Lenten Season, but in all seasons.
Amen
Kenton Reaves Hundley