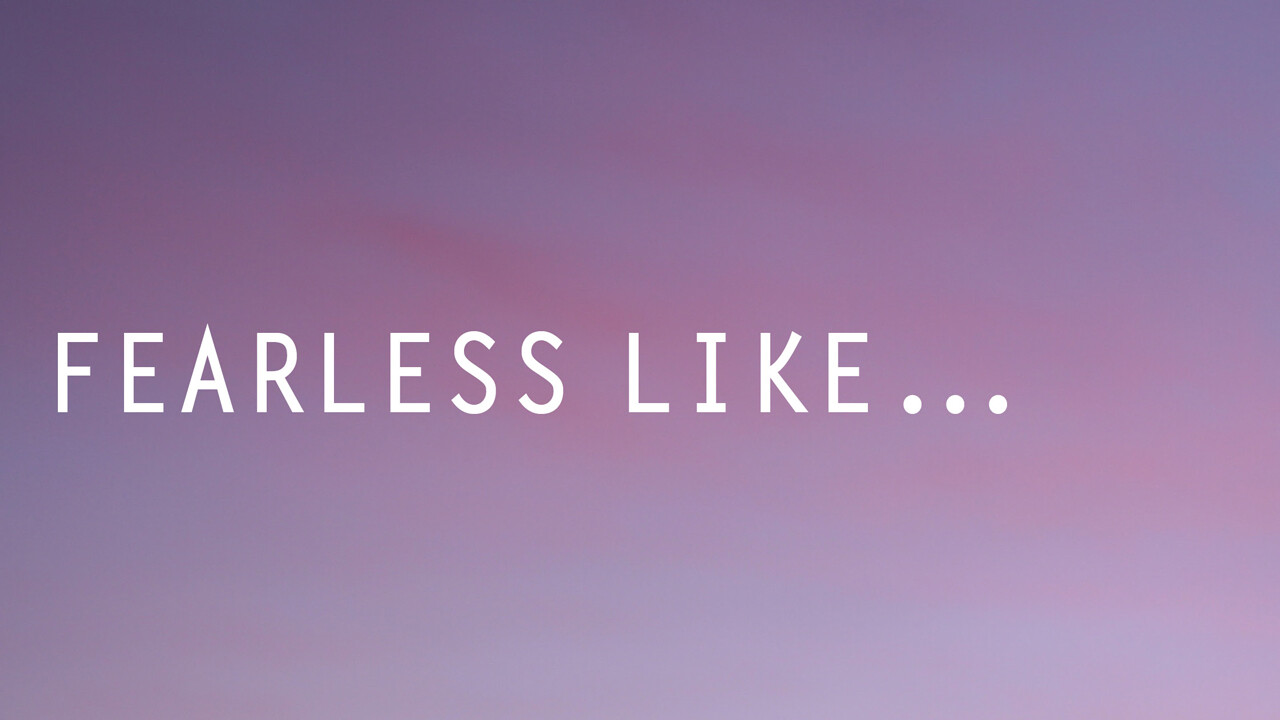 Fearless like Priscilla
Although most of the people we encounter in the Bible are men, we do run into several strong female characters throughout the Old and New Testament.
In the New Testament, a woman by the name of Priscilla spent time with the Apostle Paul. She and her husband Aquila not only risked their lives for Paul but showed an example of being equal partners in a marriage.
Priscilla and Aquila met Paul in Corinth. The three of them bonded over the trade they do as their main job and Paul did as a side hustle, which was tentmaking. Although some women did work, it was mostly those of poorer classes who needed to provide for a household. The Bible depicts her as an equal to Aquila as she worked alongside him as a tentmaker. They moved frequently and in Ephesus, they established a church in their home run by Priscilla.
Throughout their lives, the couple exemplified kindness, hospitality, and hard work, no matter where God planted them. Whatever Priscilla and Aquila had, they shared. They offered Paul a home, companionship, and friendship during his journeys.
At First Church, we encounter many individuals who come to us for assistance. In all these interactions, I believe it is important that we extend kindness and hospitality. In offering kindness and hospitality to those seeking help, we are sharing our gifts and treating others with dignity and respect, much like Priscilla did to those who visited her home.
What can we learn from Priscilla? Priscilla exercised extreme hospitality and kindness, even when she lost her riches as an esteemed family in Rome. She continued to walk faithfully with God and exceled in whatever task she had set before her. Three things we can learn from this great woman named Priscilla:
God can accomplish great things during difficult circumstances: No matter what circumstances we encounter, God can help us bloom wherever he places us.

God can use the talents of anyone:

Most women did not work in the ancient world and yet, Priscilla had a mastery of tent making, hospitality and theology. Kindness and hospitality are expressions we can all show others.

God values hospitality and loyalty: From riches to rags to making tents, Priscilla continued to remain faithful.
O God, may our faith be evident in all we do. Amen
Linda Hawk