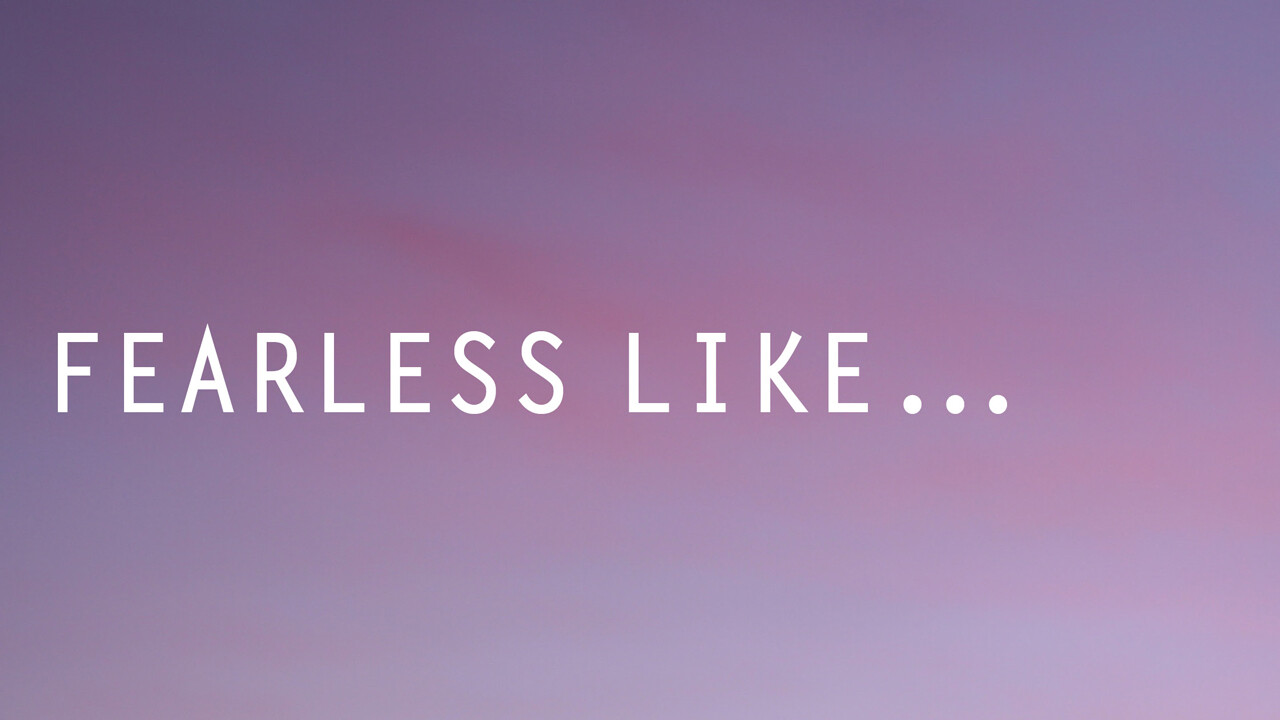 Fearless Like a Sparrow
Matthew 10:29-31
"Why should I feel discouraged?
Why should the shadows come?
Why should my heart feel lonely,
And long for heaven and home;
When Jesus is my portion?
My constant friend is he;
His eye is on the sparrow,
And I know He watches me;
His eye is on the sparrow,
And I know he watches me."
When I visited patients as a hospice chaplain, this song, written in 1905 by Civilla D. Martin, was most often requested at the bedside. There is honesty in both the words and the lilt of the music.
We often find ourselves caught between questioning how we feel, and trusting that we have faith. Our human journey of faith is as lilting, winding and swirling as the song. Yes, we are caught between human questions and God answers.
In a time of fear for my patients, with the realization that death was close and not a question any longer, this song was assurance and strength for the final journey. Yes, "His eye is on the sparrow, and I know he watches me." Our forebearers would call it "claiming God's promise".
Fearlessness is always needed, whether we choose a dangerous path like seeking justice or whether we are given three to six months to live. "Fear not!" is a song of God threading through the entire Bible. Whether it is sung to Abraham, beginning a journey to promised land or to Mary, becoming the mother of God, we find angel messengers, prophets, psalmists and followers of God have carried the song aloft, "Fear not!".
Isaiah 41:10 is a promise that we can carry in our hearts for the journey. I invite you to commit it to your memory and treasure it.
Fear not, for I am with you;
Be not dismayed, for I am your God.
I will strengthen you,
Yes, I will help you,
I will uphold you with my righteous right hand."
Loving and Fearless God, Thank you for filling us with your Spirit and giving us your Word that we can hold on to in times of fear. We can say with the Psalmist, "Even though I walk through the valley of the shadow of death, I will fear no evil for you , O God, are with me!"
Rev. Tamara
Subscribe to the Daily Lenten Devotional