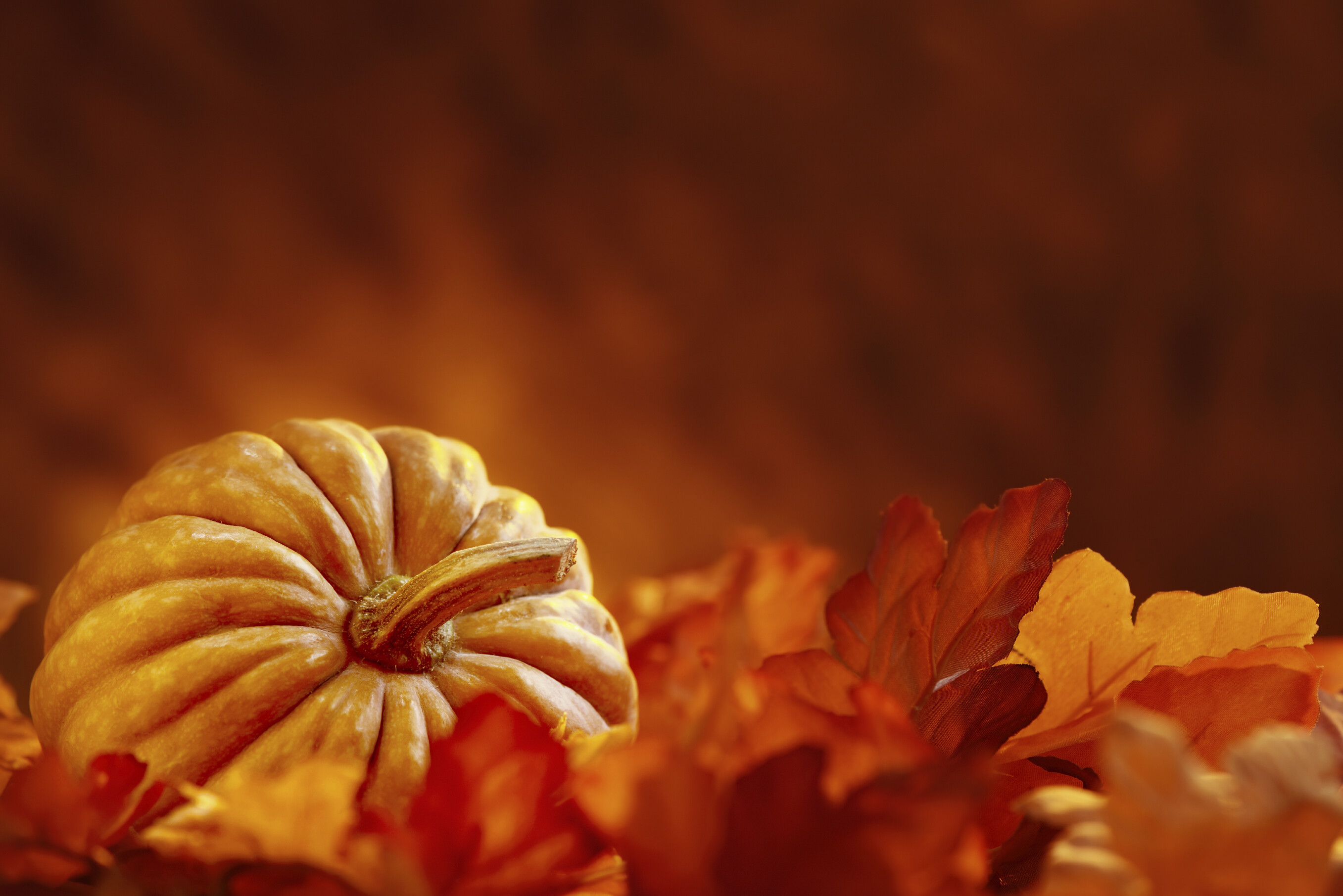 Join us for our 41st Annual Interfaith Thanksgiving Service!
First Church will be host to the 41st Annual Interfaith Service for Thanksgiving with our friends from Congregation Beth Israel on Sunday, November 14, at 4 PM in the Sanctuary. Senior Rabbi Jason Nevarez will deliver the Thanksgiving message, and the Zimriyah Chorale, First Church Chancel Choir and youth from both congregations will participate. Please note! There is no cost or need to RSVP to attend the service, that is also live-streamed on our YouTube channel.


Download Interfaith Service Bulletin here
Community Meal on the plaza following the service
A catered Turkey dinner (Turkey mashed potatoes, green bean casserole, cranberry sauce, fresh rolls, butter & jumbo cookies) follows on the First Church Plaza as an opportunity for us to reconnect with one another and our CBI friends. RSVP below by November 3. Cost is $20/meal for those who are able to contribute. The Pastors would like to buy dinner for those who could use assistance. If you also would like to treat someone to a meal, speak to one of the Pastors. Please note that our guests from Congregation Beth Israel RSVP free of charge.
Sorry, rsvp for the community meal is now closed


Collective Art Project
During our fellowship, we invite you to participate in a collective painting project. We've commissioned muralist Mara Cook to design a mural of appreciation for Father Joe's Village that we can paint together under her direction.


Free Childcare
Free childcare will be available during the event. Call the church office in advance 619-297-4366


Food Donations
We will be collecting food at the Thanksgiving Interfaith service to benefit the Wesley United Methodist Church's Food Ministry. You will find drop-off barrels located below the Sanctuary and on the Plaza.

Suggested items include Dried mashed potatoes • Canned corn • Canned peas or peas & carrots • Corn bread or other bread mix • Stuffing • Gravy • Cranberry sauce • 1 lb. rice • 1 lb. beans/lentils • Chicken broth • Canned fruit (please, no plastic cups – they break!) • Dessert mix (brownies or cookies) • Donations of new, sturdy, empty reusable grocery bags with handles