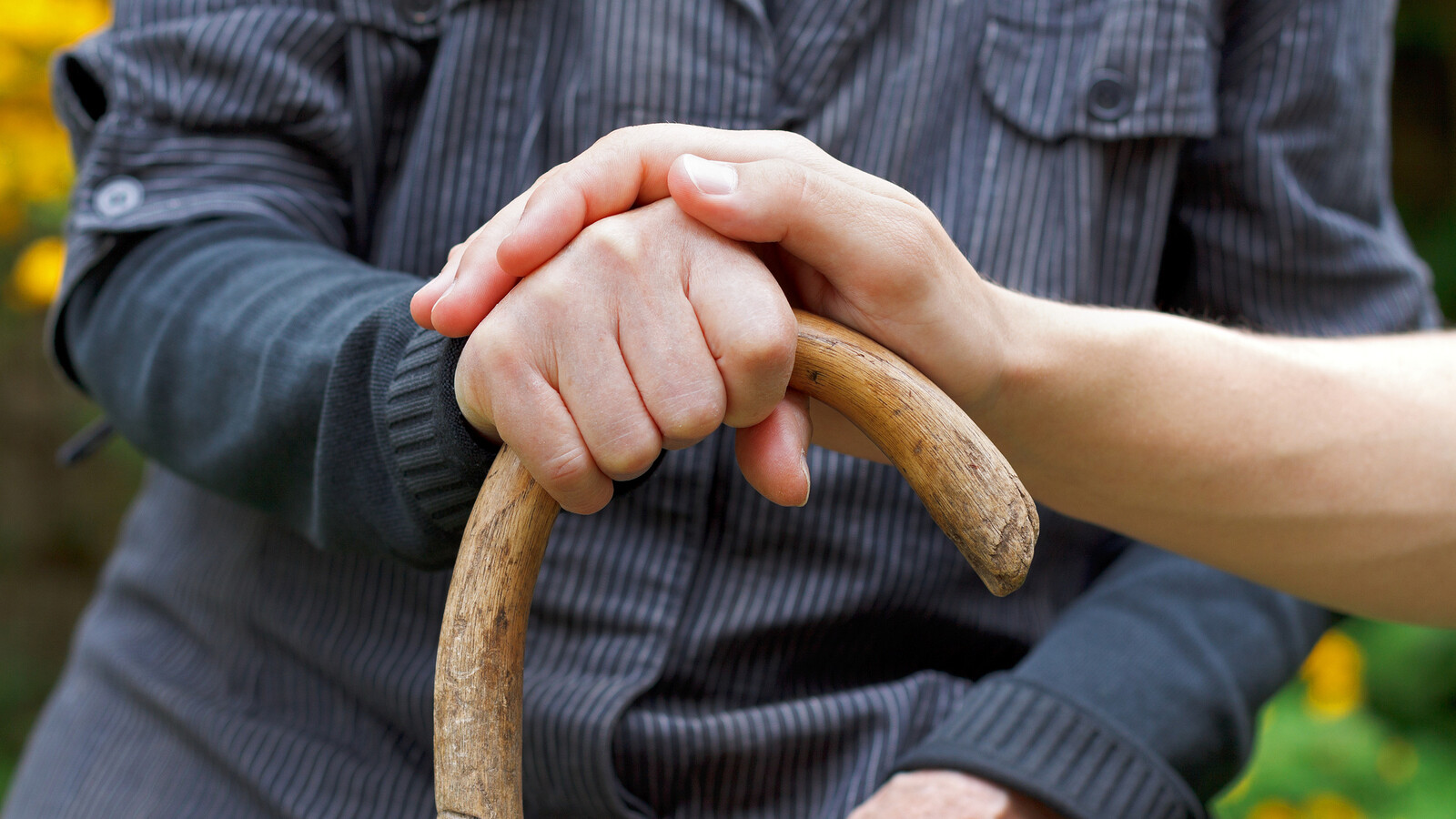 "Something wasn't quite right."
As the Interfaith Shelter Network began its two-week run on campus, First Church shelter director, Brenda Blake, was on hand to receive the first night's guests and make sure the meal volunteers and overnight hosts were briefed. She was particularly focused on a mother with two children and an infant, making sure the Shelter had everything needed for them. Then Brenda noticed an elderly gentleman arrive with a cane.
"Something wasn't quite right, I could tell before engaging with him." After dinner, she learned the man only spoke Spanish, had severe mobility problems and was more disoriented than most guests their first night.
Victor Neuman, a long-time ISN volunteer, confirmed the next morning that this guest had many challenges and was not the typical participant who came to stay as they worked toward finding permanent housing.
Victor reported the guest had some dementia and possibly Parkinson's symptoms, so he patiently helped the man get dressed, and made sure his needs were taken care of. He didn't think the ISN was the right place for him; he needed more care.
Over the next four days, Brenda repeatedly contacted the supporting social worker to find an assisted living situation for the guest. Finally, by the final night one was found, but the guest did not come back to the shelter.
Later in the week, it was revealed that the man ended up in the emergency room at the UCSD Medical Center. Although his dementia made understanding him difficult, the man kept asking for the "church." It took some effort, but the USCD staff deduced he meant First Church, and through some calls, First Church received news of the former guest's whereabouts.
Victor visited him at the medical center and brought the few worldly goods he left at the shelter. "In all the confusion of this man's life and mind, he held to the kindness and grace he received here at the shelter and the kind man who helped him," Brenda said.
FOLLOW UP: The hospital's social worker said because the monthly cost of assisted living would have taken all but $75 a month from the man's social security check, his only income, he has chosen to return to the streets to live.