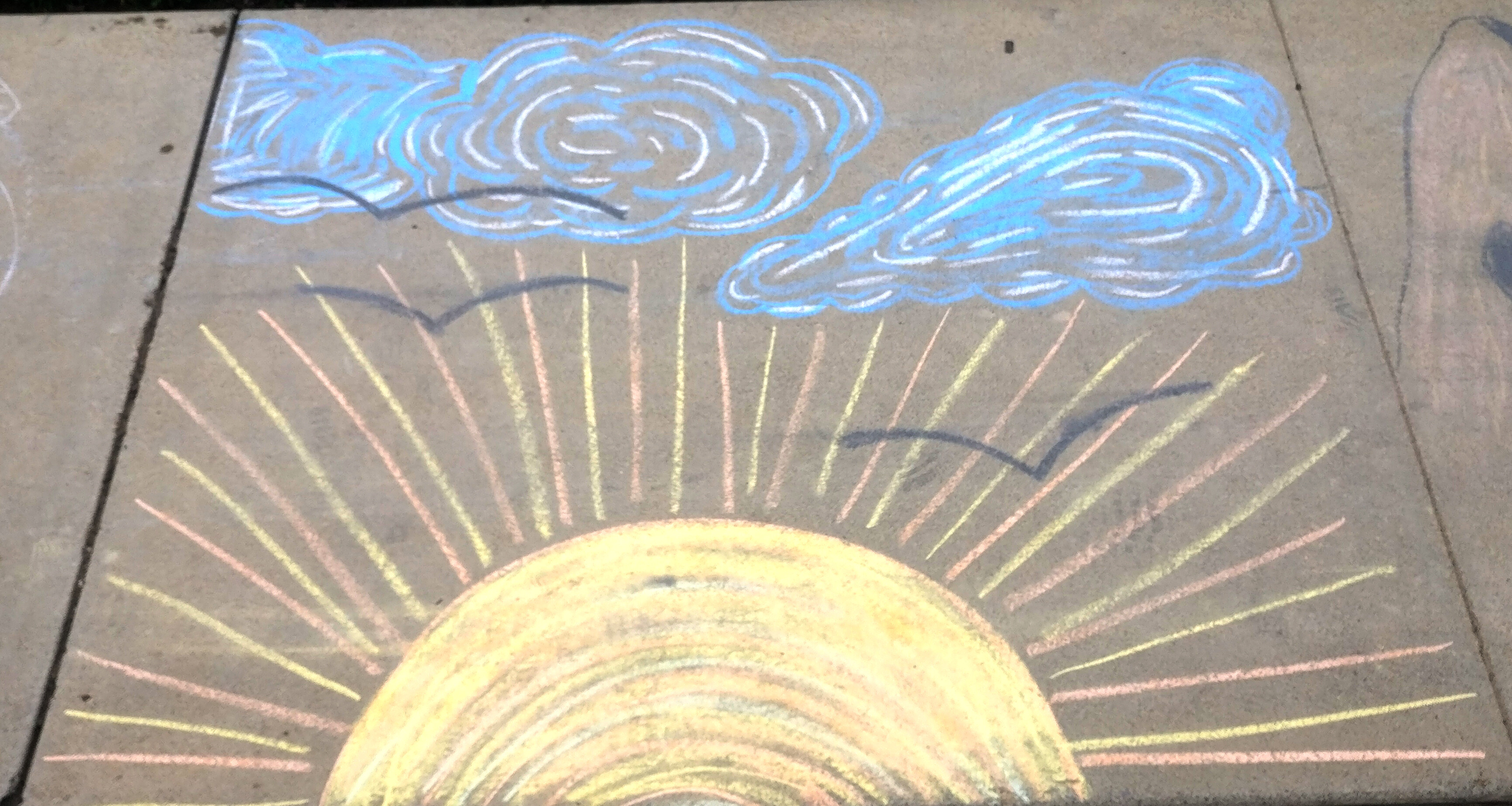 At our church we have many women in leadership. We have:
Our Lead Pastor. A Mother.
The Teaching Pastor of the Water's Edge Faith Community. A Mother.
Our Pastor of Justice and Compassion. A Mother.
The Pastor of Congregational Care. A Mother.
The Director of Communications. A Mother.
Our Controller and Business Manager. A Mother.
The Director of Facilities and Events. A Mother.
And the Director of the New Life Center. A Mother.
Arguably, these are eight of the top ten positions of Staff Leadership in our Church.
We as a church are blessed by these mothers in their service of Christ through our church. Thanks be to God for their leadership.
The mission of our church is:
"To make disciples of Jesus Christ for the transformation of the world."
Who better to raise disciples in the church than mothers!
May we also give thanks for Mother's Day this weekend. A time to celebrate our Mothers and all Mothers. Biological or otherwise.
Blessings,
Beckett Kirk
Physical Plant Manager