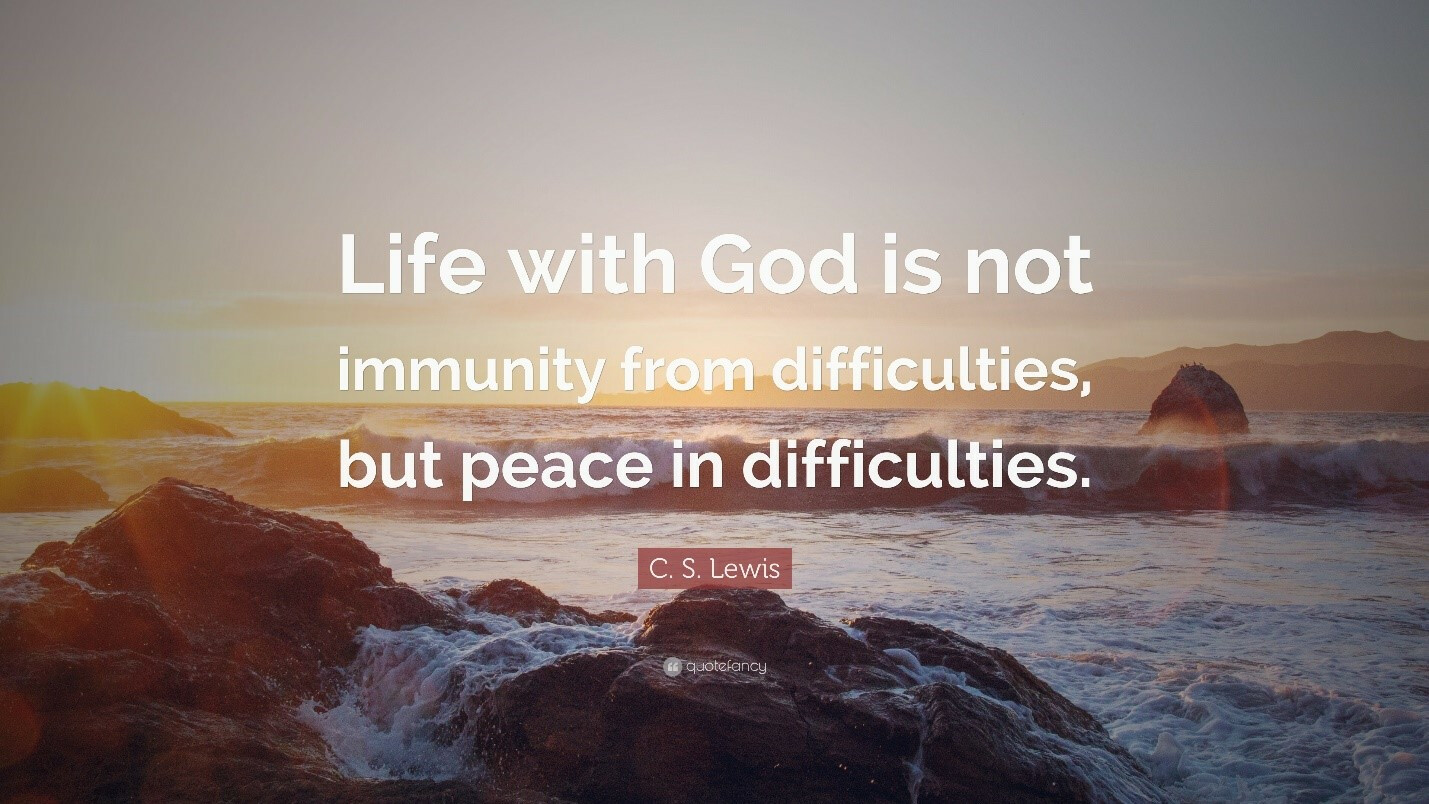 As the reality of social, or physical, distancing is settling in, I often find myself wondering how this collective "resetting" will change us. What good can come of this, as we wander in our own respective wilderness?
I don't intend to diminish the real, physical and emotional toll that this public health threat is having on our lives. We must continue to do what it takes to keep others safe, those who are more vulnerable than us, to help minimize suffering. In this strange and unusual time, I am also conscious of what I am able to control and change how I feel about our present situation for the better. I am loving not feeling rushed to run errands, to be at the next event, to use my time 'productively.' I can just be. I can enjoy a longer conversation with my spouse about his day, tell funny stories or jokes. I can spend more time helping my son with his school work as he studies a new math topic or writes a report. The time staying closer to home allows for longer walks and time to pause to catch the sunset from my neighborhood. As I let go of the should haves and would haves that our society can produce, I find myself learning to relax more, breathe more deeply and focus my attention to God.
I asked my 10-year-old son what he would say to someone who feels worried, or scared, or anxious. "Oh, I know! That's easy! 'God will always be with you.'" When the time comes for us to go back to "normal," what will you do differently?
In this time of uncertainty, I wish you moments of faith and peace. Thanks be to God!
Priscilla Venegas, Director of Hospitality