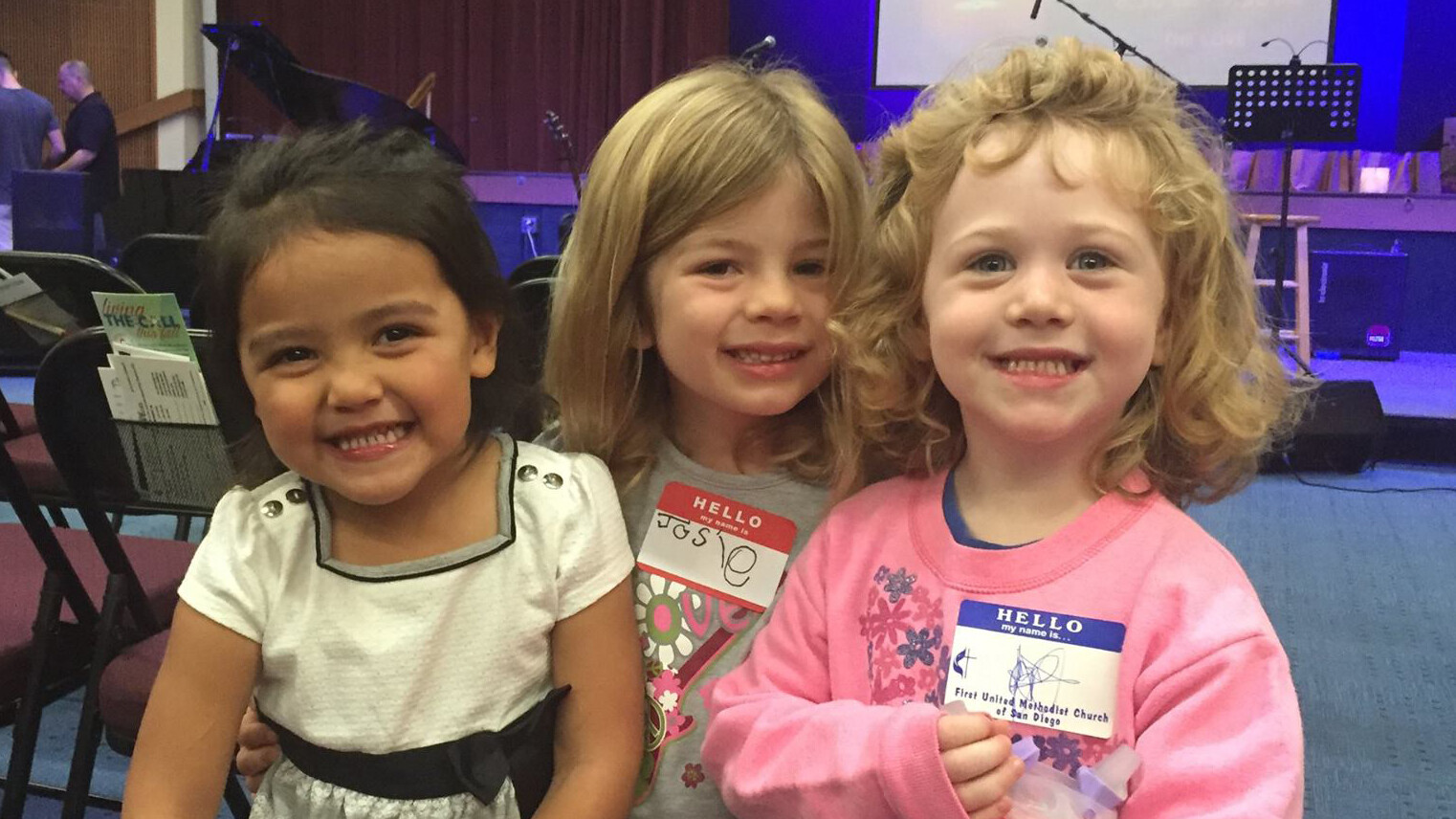 Join the First Church extended family as we celebrate the work of Education being done both in our church and in the greater San Diego community.
Festival Worship - Sunday, sept. 8, 2019
(9 & 10:30 AM) in the beautiful First Church Sanctuary will include:
Recognition and honoring of San Diego Educators at all levels

Consecration of teachers and students for the new school year

Return of the Chancel Choir

Rev. John Fanestil's sermon, "My Favorite Teacher"

Other events include:
Launch of the Children's Choir and Sunday School programs (starting at 9 AM and throughout the morning - see schedule
Tour of First Church's preschool, the Children Growing Center (CGC) at 10 AM
Parent meeting at 10:30 AM (The Cove)
Peanut Butter & Jelly food drive through Sept. Schools are back in session, and you can help make sure every child has a lunch. Donations can be dropped off at the Food Ministry table.