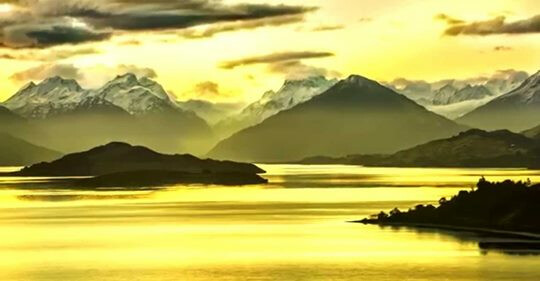 May these words from St. Augustine give us comfort during this pandemic:
Watch, O Lord,
with those who wake,
or watch or weep tonight,
and give your angels charge
over those who sleep.
Tend your sick ones,
O Lord Jesus Christ;
rest your weary ones;
bless your dying ones;
soothe your suffering ones;
pity your afflicted ones;
shield your joyous ones;
and all for your love's sake.
Amen.
Ola Gjeilo, Norwegian-American composer, set this text to music (our choirs have performed this on two different occasions in the past). Watch the video recording below performed by the Phoenix Chorale:
Stan Wicks, Director of Worship Music and the Arts