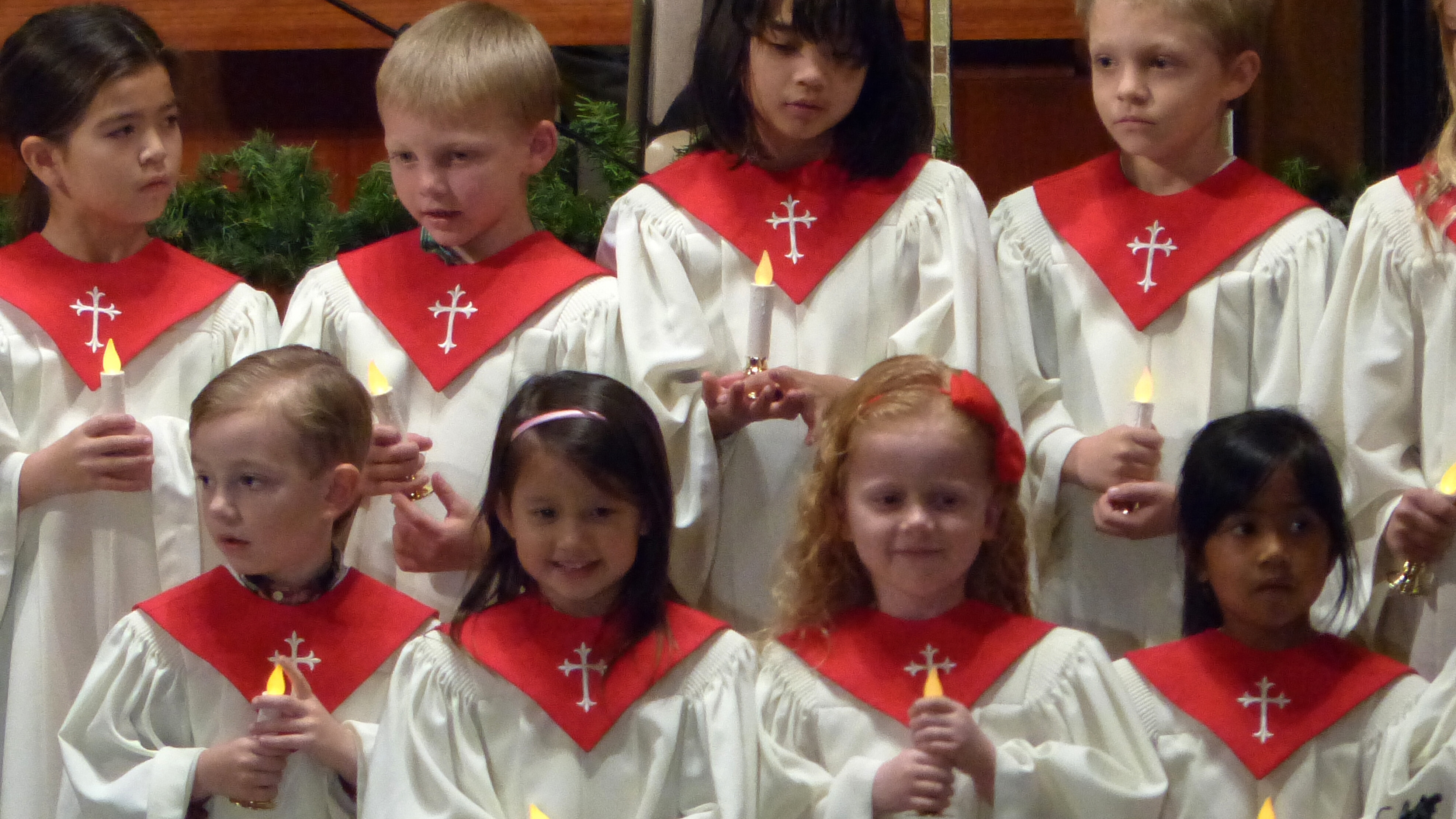 A New Model for a Big Vision
Our beloved Dr. Stan Wicks' retirement last year sent us into a process of visioning for the next phase of music ministry at First Church. Representatives of the music ministry and the leadership of the church unanimously approved a new model for a big vision. It all begins with the Children's Music Ministry.
Music Education for Children & Youth
Preparing our children with a strong foundation in music education that nurtures within them a life-long love and knowledge of music requires a slight shift in focus towards education, rather than memorization for performance. Out of this education, children can more comfortably learn music and collaborate with other choirs to enhance our worship. When children become youth, the youth choir will continue their education with challenging and fun music for worship.
New Position: "Director of Choral Activities"
The experience in youth choir will position youth to easily move into one of the many adult choir opportunities we have available. This movement occurs because of a new position in this new model: The Director of Choral Activities. The tightening of the relationship between youth and adult choirs is an exciting part of the excellence we seek to offer our youth and the growth we want to nurture in our adult choirs.
Jaebon Hwang, new Director of Music Ministries and Organist from Sept. 1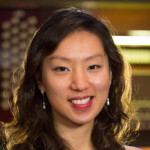 This new model allows us to fully realize the talent we already have on staff. In fact the visioning comes from Dr. Jaebon Hwang our current Interim Director of Music Ministries and Organist. It is her talent, creativity, intelligence and effectiveness we all experience on Sunday mornings, and behind the scenes it has been her ideas that have influenced this big vision. Therefore, we offered Dr, Jaebon Hwang the position of Director of Music Ministries and Organist, effective September 1, and she accepted! Congratulations to Jaebon!!
Stay tuned as we continue our work in filling the position of Director of Choral Activities and continue to bring to life this big vision for our Music Ministries!