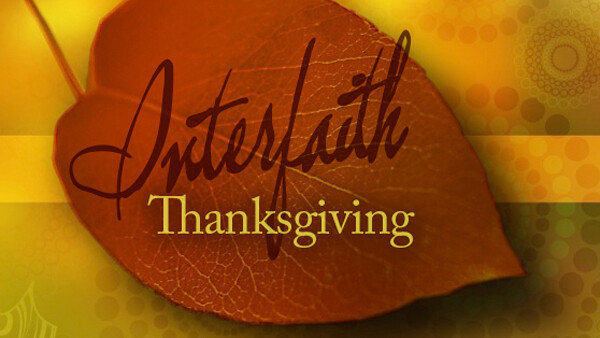 Beth Israel and First United Methodist Church will join together for the 42nd Annual Interfaith Thanksgiving Service on Sunday, November 13, at 4 PM. This year Beth Israel is hosting the service (9001 Towne Centre Drive, San Diego, CA 92122).
The event will begin in the Beth Israel Sanctuary at 4 PM with communal worship. We will continue into the Social Hall at 5 PM for a community service project and festive free meal.
COMMUNITY SERVICE PROJECT
Please bring some of the following items to contribute to our community service project and partnership with Second Families. Second Families partners with resettlement agencies to ease new arrivals' transition. The purpose is to help resettle refugees, helping them with initial household items, food, and resources.
Most needed:
Basmati Rice
Honey
Sugar (4 lb bag)
Flour (5 lb bag)
Dried fruit (dates, apricots, raisins)
Lentils
Tea bags
Spices (Cumin, Cloves, Coriander, red chili powder, garlic)
Additional items:
Garbanzo beans (canned)
Kidney beans
Diced tomatoes (canned)
Yeast
Cinnamon
Tomato paste