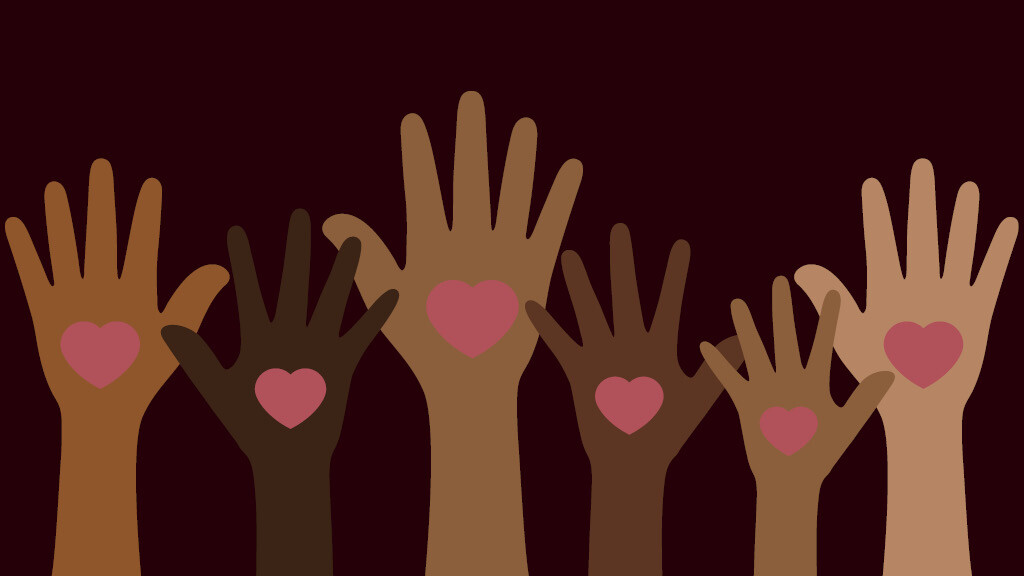 First Church Seeking Racial Justice Grant Applicants
The Racial Justice Grants Committee has released the 2023 Grant Application and this year's grant focus areas. Thanks to some very generous donations, we will now be giving a total of $30,000 to local nonprofits that either engage in anti-racist policy advocacy and/or provide direct services to People of Color in San Diego County. Additionally the grants committee would like to focus our giving to organizations doing work in one or more of the three following areas:
Health Care Equity and Mental Health Services, with special consideration for organizations working in the areas of Violence Prevention, Recidivism Prevention, or Reproductive Health Care Access.
If you know of a San Diego organization that is leading the way in anti-racist work, please encourage them to apply on our Racial Justice Grants website before July 31. For more information about our Racial Justice Endowment, or if you would like to make a contribution to the fund, please contact Jason Tucker .