In the heart of San Diego's Mission Valley community, we are a congregation that welcomes all people. Whether you're looking for grief support groups or ministries, giving opportunities or current events in our community, First United Methodist Church San Diego has something for you.
To help you get to know us better, we offer information on everything from our FUMCSD staff, ministries and worship services to where to find us. If you would like to learn more about who we are, please scroll down and get to know our diverse and knowledgable team. On our FUMCSD team, you will find our Pastors, Spiritual Growth leaders, Music Ministry staff, Administration, Communications leaders, Facilities staff, and our Children's Growing Center staff. Please feel free to contact us with any questions or comments. Our FUMCSD staff looks forward to hearing from you.
Filter By: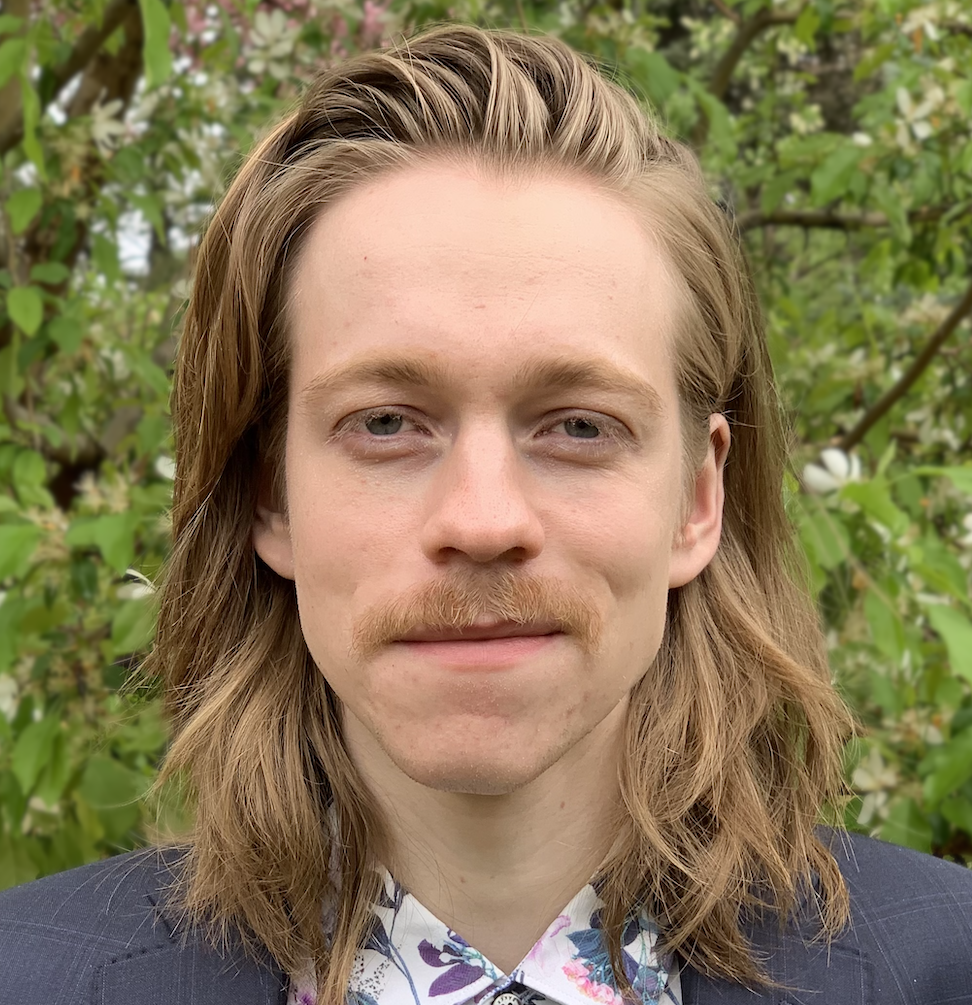 Sean MacRae Smith
Bass Vocalist
Sean MacRae Smith is a music educator, performer, and composer, and will join the music staff of First Church as Bass Section Leader in December. A graduate of Pomona College, he holds a BA in Music with concentrations in musicology and composition and a minor in Physics. Sean was born and raised in Denver, Colorado and moved to San Diego in 2022. Alongside his involvement at First Church, Sean is a brilliant small-ensemble singer, most recently holding a residency as a baritone Young Artist with Des Moines-based CORO. He is also a private music teacher and composer in his spare time.