Filter By: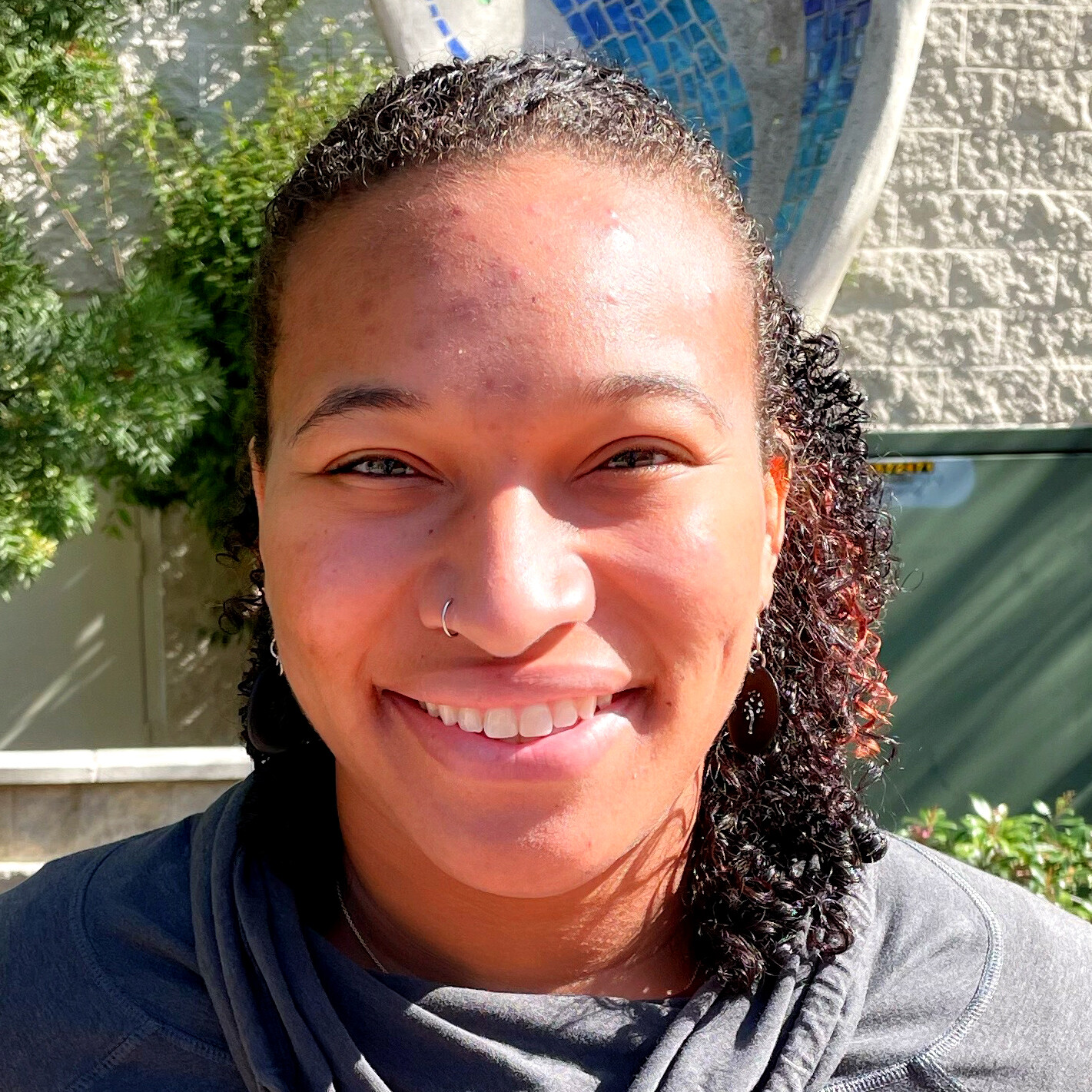 Ja'Bri Begay
Associate Dir. of Children and Family MInistries
office: 619-297-4366 ext. 140
Ja'Brí Jele Roshe Begay is a young woman who has dedicated her life to building a future where youth are empowered and protected in all parts of their lives.
Coming from a diverse background, she has gained multiple years of experience with various ethnic, socioeconomic, and religious groups. She strives to follow the main reach of God in working with children. Choosing to teach and give love completely, even when facing challenging times.
Ja'Brí has completed 3 degrees in the Sociology and Psychology fields and is working toward completion of a master's degree in Child and Adolescent Developmental Psychology.
Having a long love of the beauty of movement, Ja'Brí enjoys power lifting, hiking and when feeling brave enough, likes to challenge herself in the form of mud runs.
Ja'Brí has a strong passion for music. She learned to play the violin with and has knowledge in how to play the upright bass, flute, viola, and cello. She looks forward to sharing that love with the children and youth of First Church.
In addition to joining the amazing staff at First Church, she is also a newlywed and lives a chaotic, but beautiful life with her husband Lorenzo, and her two dogs: Apollo, a Great Dane puppy and Jax, a German Shepherd mix. Together they navigate life loving the world around them in a way that demonstrates the healing, forgiving and joy filled love of God.
She is excited to begin this partnership and adventure with our First Church family.