Filter By: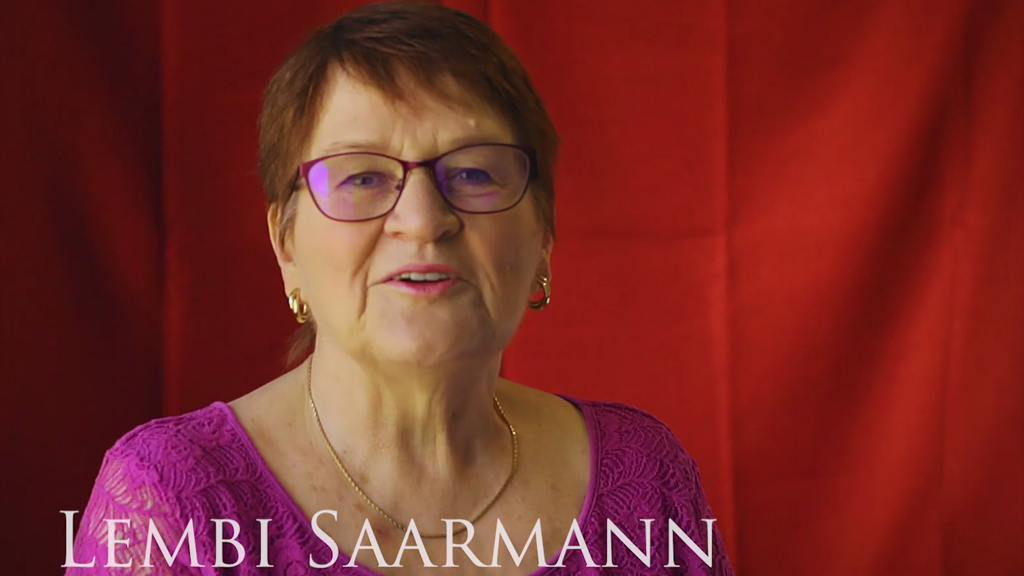 We come from different walks in life. Watch First Church member Lembi Saarmann as she tells her faith story.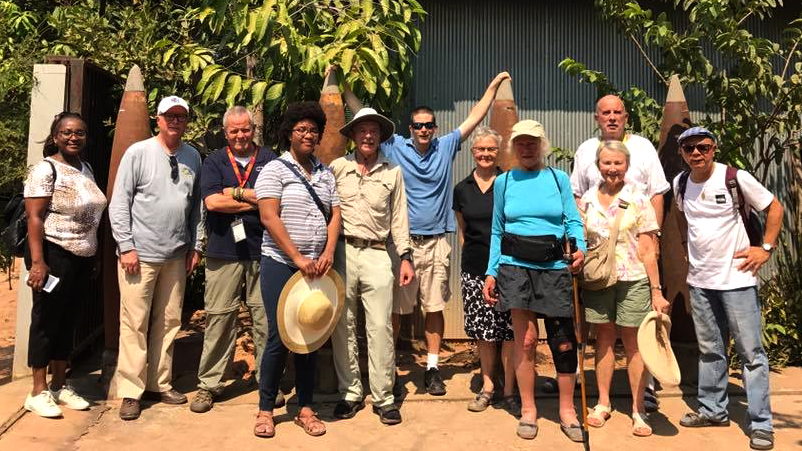 The new Methodist Church in Cambodia look to mission groups, like First Church's, to support their efforts through evangelism projects and with financial gifts, enabling congregations to become self-sufficient without relying on charitable donations.
As the Interfaith Shelter Network began its two-week run on campus, First Church shelter director, Brenda Blake, was on hand to receive the first night's guests and make sure the meal volunteers and overnight hosts were briefed.